Show Your Stripes Social Media Assets
Tell your family and friends why you SHOW YOUR STRIPES on social media using these resources.
Download the Social Media Guide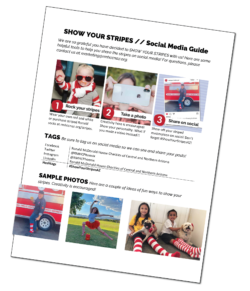 We've made posting about the SHOW YOUR STRIPES campaign easy! Download the guide for example posts, ready-to-post captions and more!
Download
Download the Full Toolkit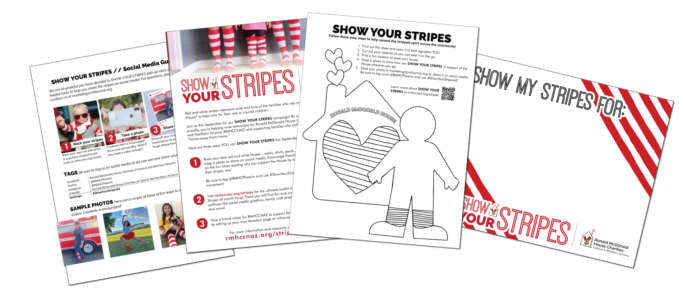 SHOW YOUR STRIPES is so much more than striped socks! Download the full toolkit for even more!
Download
Click on the images below to download and share them on your Instagram Stories.