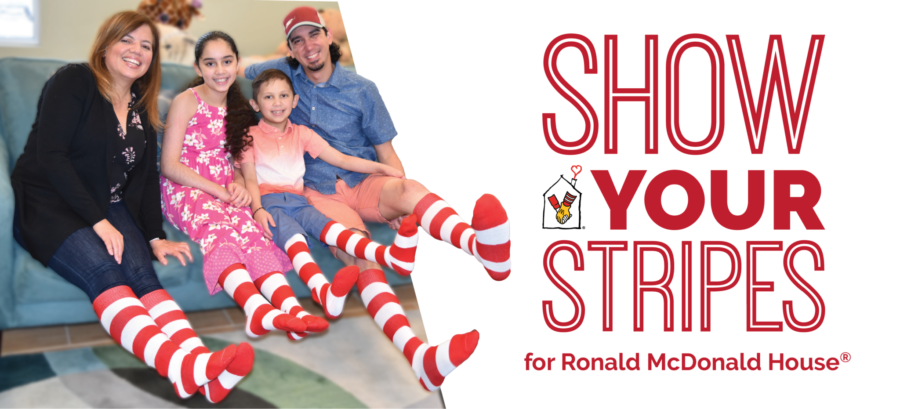 SHOW YOUR STRIPES and support for the House this May!
SHOW YOUR STRIPES is a social media campaign aimed at spreading the word about the important work done at Ronald McDonald House. By sporting your red and white stripes across the Valley, you let the community know that you stand behind the families who call the House their "home-away-from-home!"
Here are 3 ways you can SHOW YOUR STRIPES: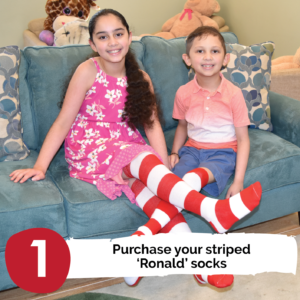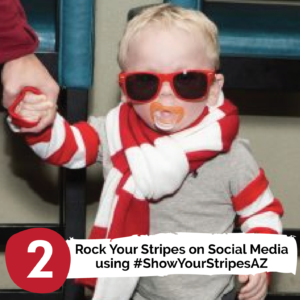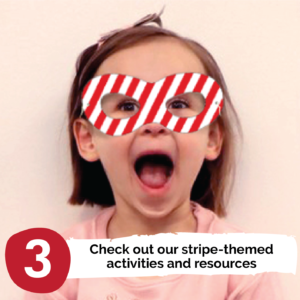 Download the toolkit with all the resources you need to join the campaign and SHOW YOUR STRIPES!
Download the Toolkit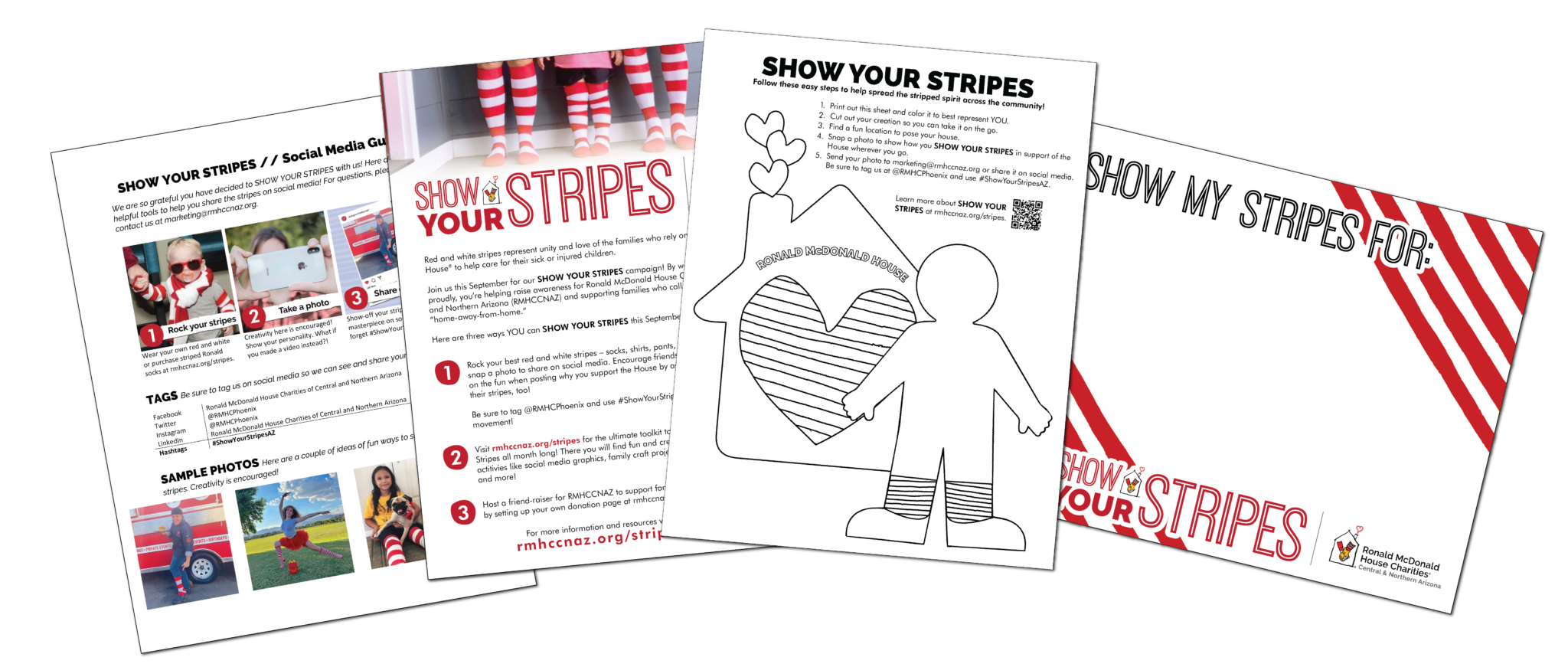 Use the toolkit and resources below to SHOW YOUR STRIPES!