Each small tab adds up to make a BIG difference
Recycling POP TABS is a fun and easy way to support and raise awareness for Ronald McDonald House Charities® of Central and Northern Arizona! Although small, each tab adds up to make a BIG difference for the families who call the House their "home-away-from-home."
We invite supporters of all ages and groups of all sorts and sizes to collect tabs for the House!
Here are a couple of things to keep in mind when collecting tabs: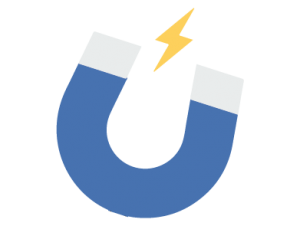 Not all tabs are created equal!
Tabs from soda cans are generally aluminum, but other cans, such as cat food, soup, and other household goods may actually be steel. For our purposes, aluminum is gold! Other metals contaminate our collection.
But how do you tell a tab is aluminum? Aluminum is not magnetic, so one way to check your tabs is to run a magnet over your collection before donating. Your support in keeping our collection "clean" is greatly appreciated!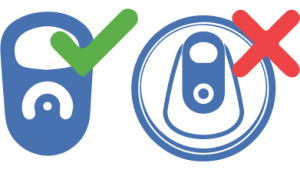 It's all about the TABS!
Unfortunately, we cannot accept can tops, including those from tennis ball cans. For our purposes, only pop can TABS are recyclable. They contain the most pure aluminum, thus are more valuable.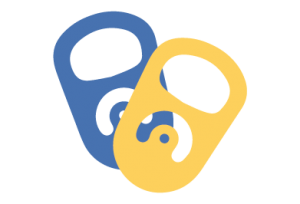 I'm ready to donate my tabs. Now what?
Pop tabs donations can be dropped off at any of our three Valley Houses:
Our Houses are staffed 24-hours a day, 7 days a week, so please feel free to drop-off your donations anytime that is convenient for you!
We realize that some of our loyal pop tab collectors don't live close to our Houses. While mailing in pop tabs may seem like a convenient alternative, we find this method to be cost inhibitive. Another option is to take your collection to a local metal recycler and have the proceeds sent to the address below:
Ronald McDonald House Charities of Central and Northern Arizona
501 E Roanoke Avenue, Phoenix, Arizona 85004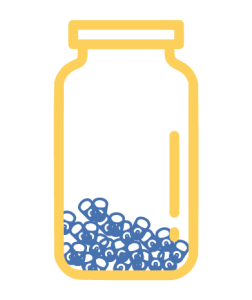 Storing Your Collection
You can collect (and turn-in) pop tabs in zip-lock bags, cardboard boxes, coffee cans or plastic trash bags. Please do not use plastic soda bottles, milk jugs or other narrow-necked containers because they can be difficult to empty.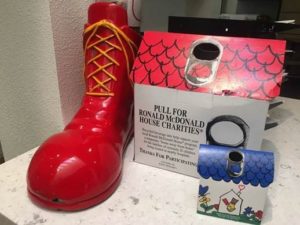 Looking for a special way to collect tabs? Creating your own pop tab container is always fun, but if creativity isn't your strong suit, consider an RMHC collection container! To request your pop tab containers, please email development@rmhccnaz.org. Quantities available may be limited, so please email beforehand to ensure we have some in stock.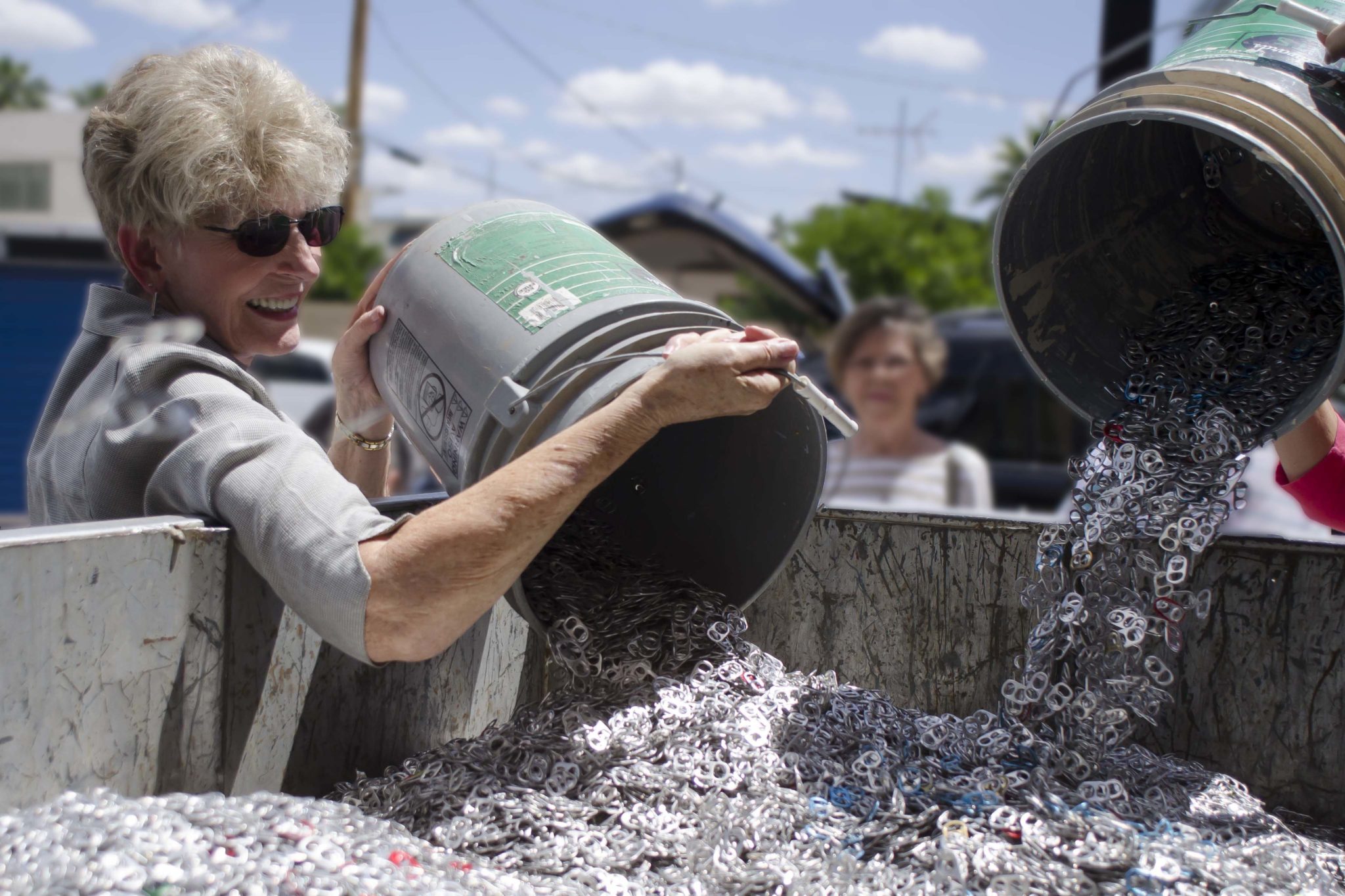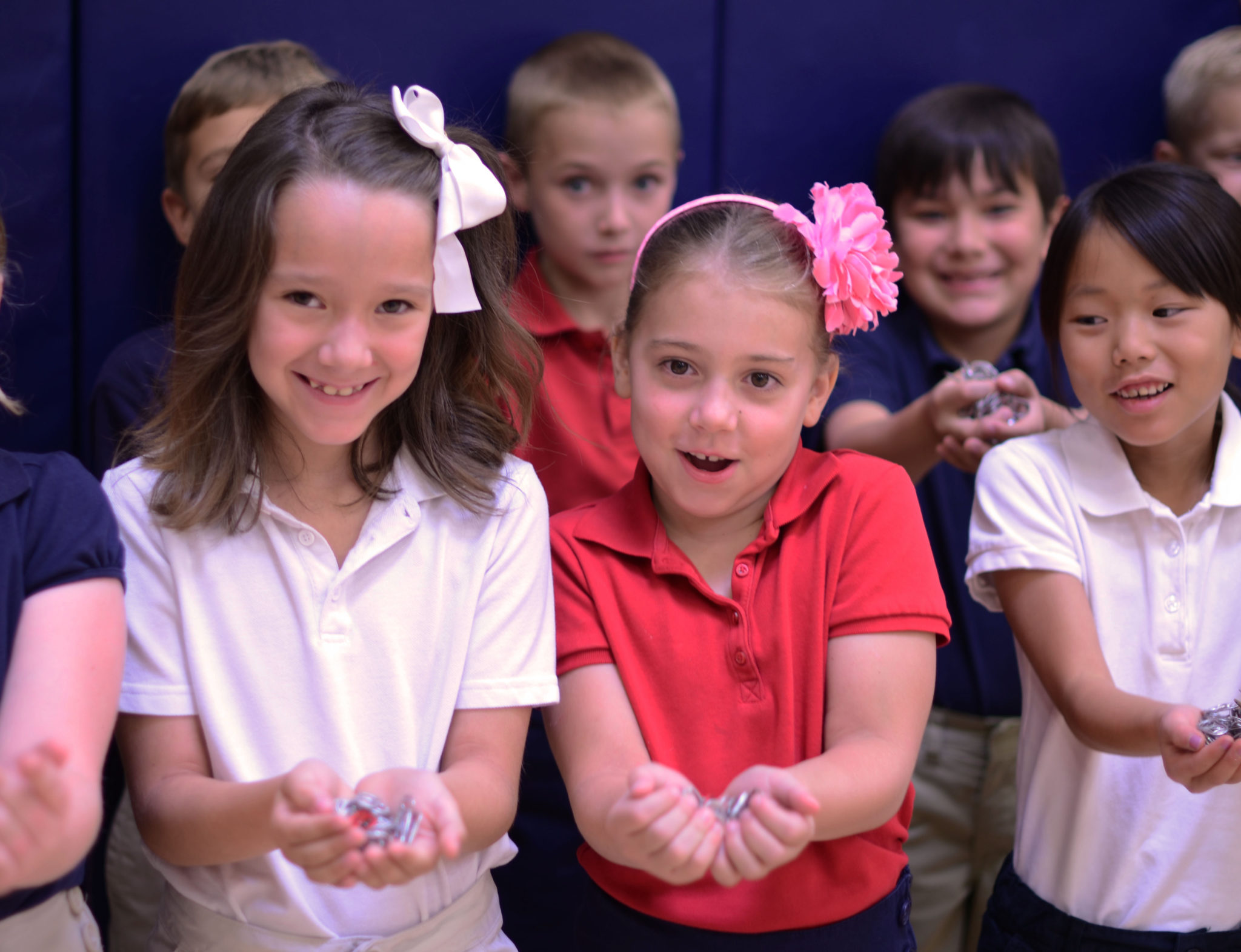 Pop Tab Challenge
CALLING ALL SCHOOLS! If you're looking for way to engage your school in giving back to the community, the Pop Tab Challenge is perfect for you! This program invites schools to participate in a friendly competition with other schools across the Valley to see who can collect the most pop tabs, all while supporting the local Ronald McDonald House!
For more information or to enroll, development@rmhccnaz.org or download the registration packet below.

Registration Packet