Help support spaces of comfort and love for families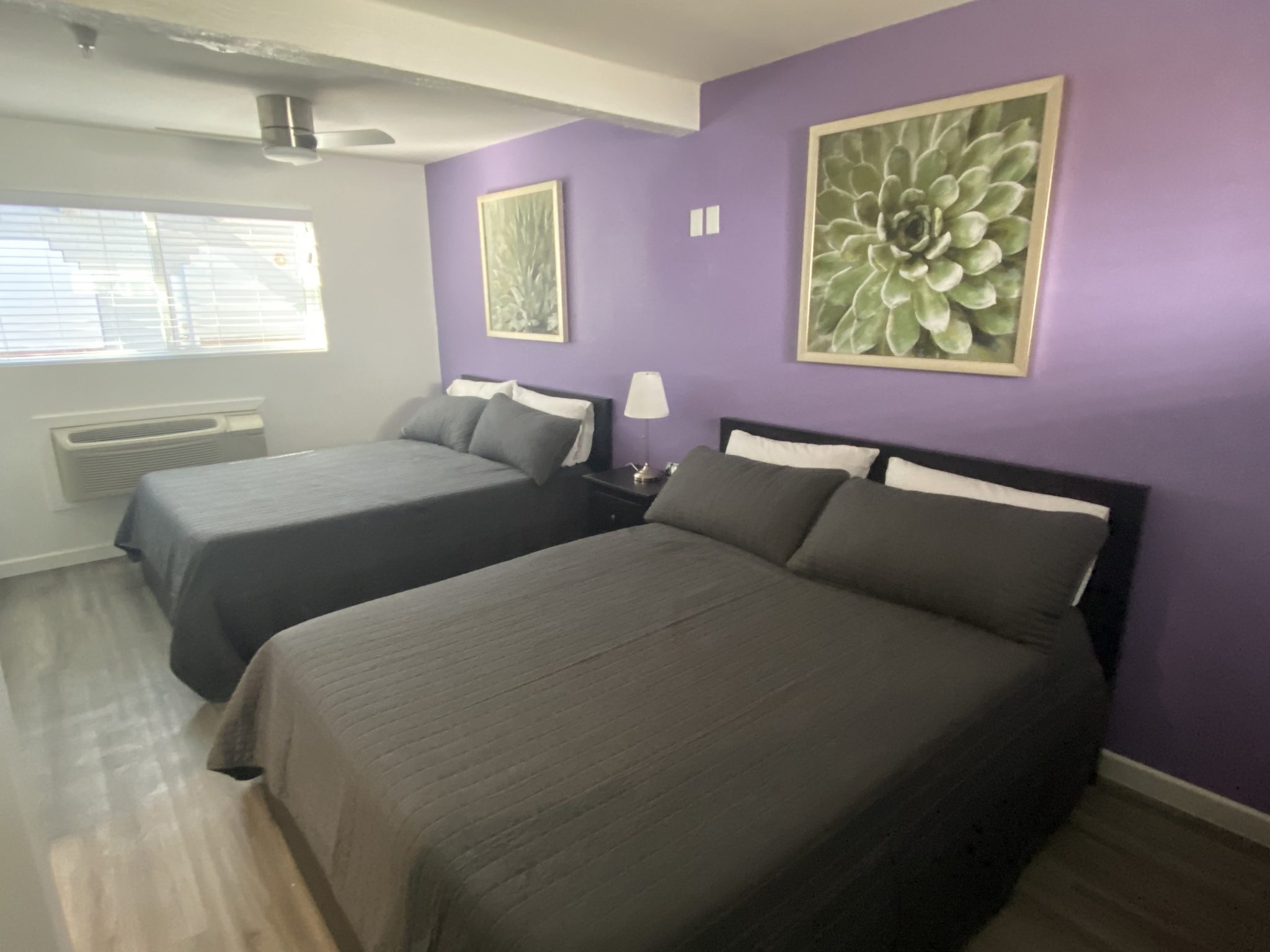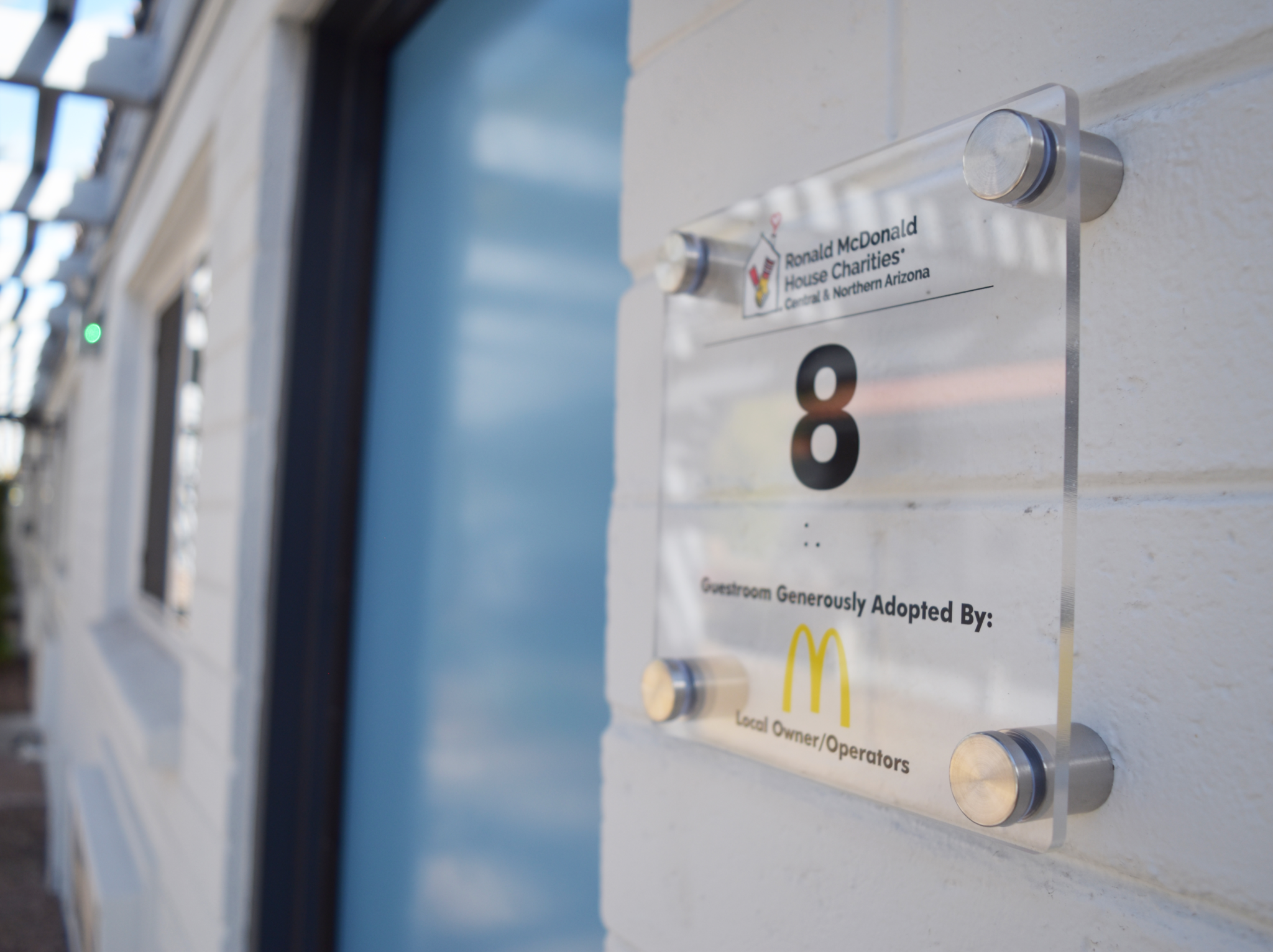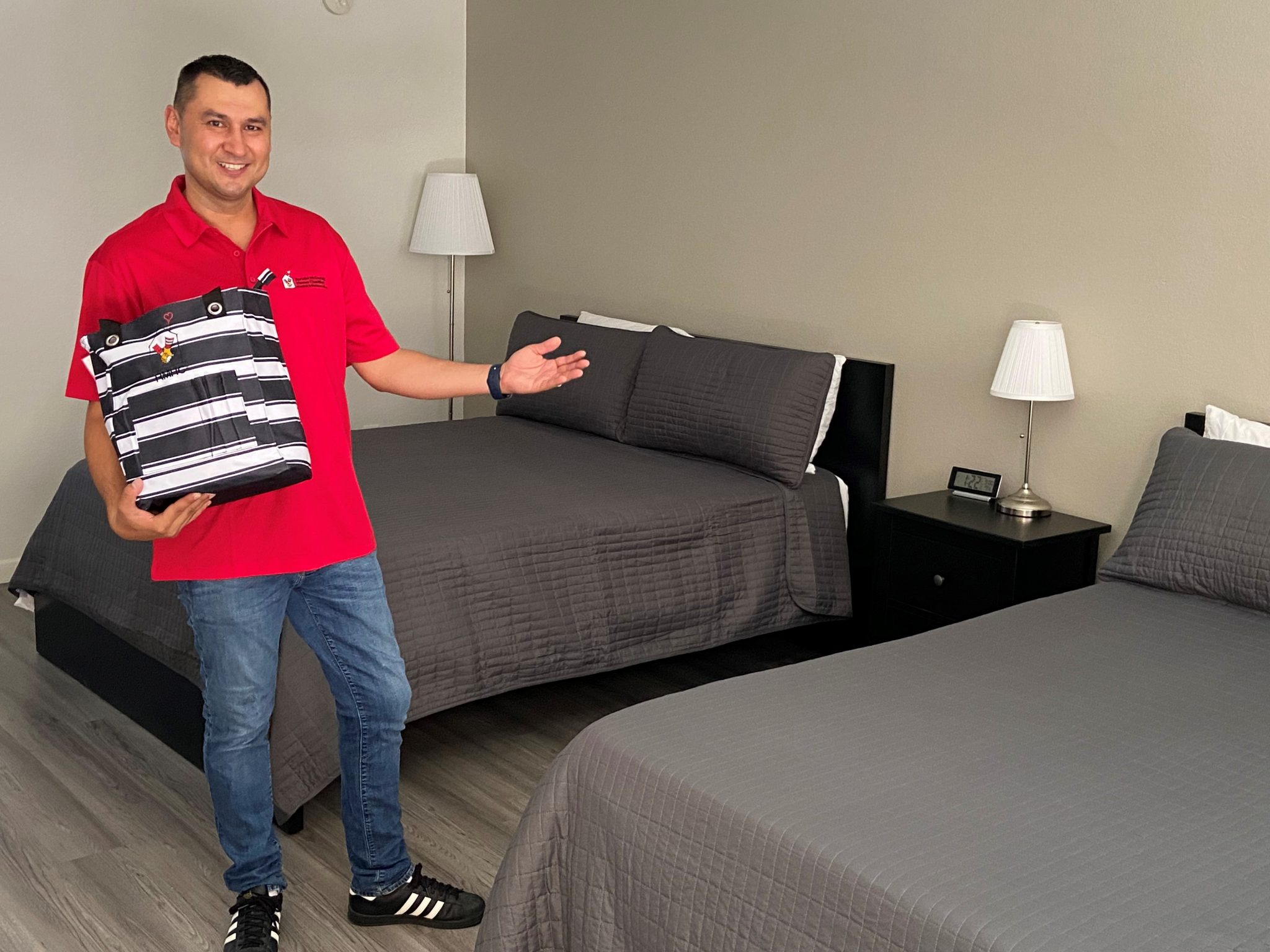 Lots of comfort, laughter, and memories are shared within each of our 72 rooms across our three Valley Houses. In turn, our rooms receive lots of love. Adopt-A-Room donors play a critical role in the updating and ongoing maintenance of Ronald McDonald House Charities of Central and Northern Arizona.
We invite you to Adopt-A-Room at one of our three Valley locations to help us continue to provide welcoming spaces for families while they face some of their most challenging times. As a sign of our appreciation your name or company logo will be placed outside of your adopted room so that each family who stays within those walls knows of your kindness and generosity.
To learn more about this opportunity, please email Community Engagement Manager Jami Carlson at jcarlson@rmhccnaz.org.