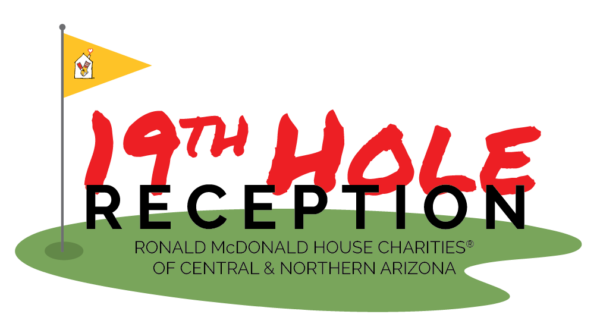 Monday, April 24, 2023




3:00 to 5:00 pm  |  Evie's Pavaillion at Papago Golf Club
We invite you to join us for the 19th Hole Reception immediately following the FORE the House Golf Tournament. While reception tickets are included for all participating golfers, we welcome non-golfers to buy individual tickets for the occasion!
Each ticket includes:
Hearty appetizers
(2) drink tickets
Tastings by Tequila Corrido and Rodney Strong Wine Estates
Live Music by J Forte, the Valley's premier music duo
Mission celebration
Save 10% per ticket when you buy multiple tickets*:
1 ticket  |  $100
2 tickets  |  $180
3 tickets  |  $270
4 tickets  |  $360
*For quantities larger than 4 tickets, please place the total cost in the 'Other' box when purchasing.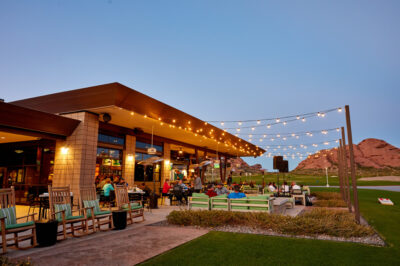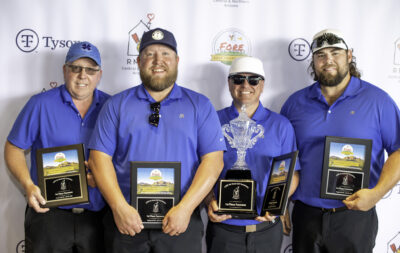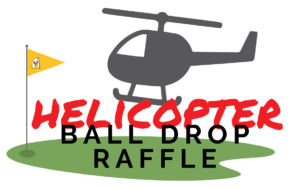 Don't forget to buy your Helicopter Ball Drop Tickets for a chance to win incredible prizes!
Buy Raffle Tickets