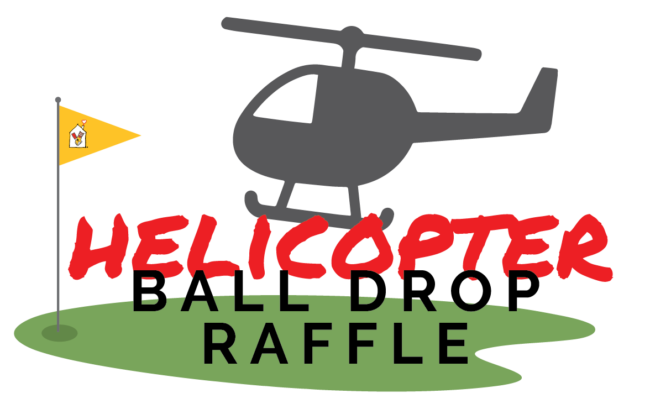 Even without golfing, you can join in the excitement of the FORE the House Golf Tournament with the Helicopter Ball Drop Raffle!
WHAT IS A HELICOPTER BALL DROP?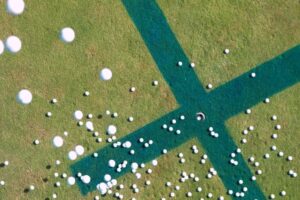 During the 19th Hole Reception immediately following the tournament, a helicopter will drop up to 1,500 numbered golf balls onto the practice green at the Papago Golf Club. Golfers and reception attendees can watch as the helicopter circles the course and makes the drop, with hundreds of golf balls bouncing onto the course! Winners will be announced based on the first ball in the designated hole, with the top 4 in the hole or nearest to the hole, winning prizes. Need not be present to win!
Whether you're golfing in the tournament or not, we invite you to purchase raffle tickets online until midnight on Friday, April 21st. (Those attending the tournament will be able to purchase raffle tickets in person until 10:30am the day of the event.) Only 1,500 raffle balls will be sold! Click here for official rules.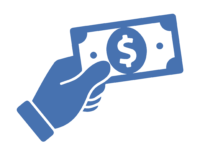 Purchase raffle tickets online through 4/21/23 using the form below. Don't delay! Only 1,500 balls will be sold!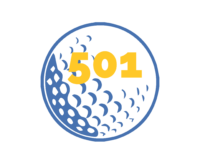 Each raffle ticket purchased is linked to a golf ball labeled with a number.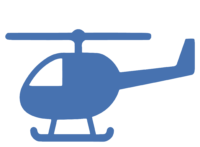 All 'claimed' golf balls are loaded into a helicopter and dropped from the sky over a hole at Papago Golf Club.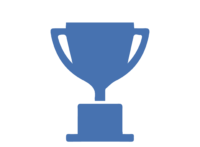 The ball in the hole or nearest to the hole wins! Second and third place balls will also be awarded awesome prizes.
WHAT ARE THE "SUITE" PRIZES?
Four winners will be chosen to win one of these "suite" prizes!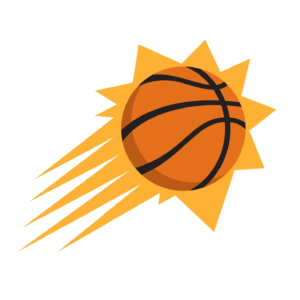 Suite tickets for 16 (+4 parking passes) for an upcoming Phoenix Suns home game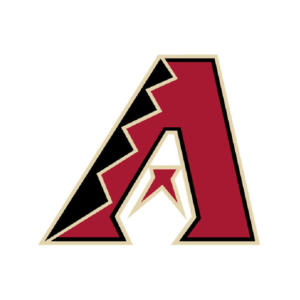 Suite tickets for 18 (+3 parking passes) for an upcoming Arizona Diamondbacks home game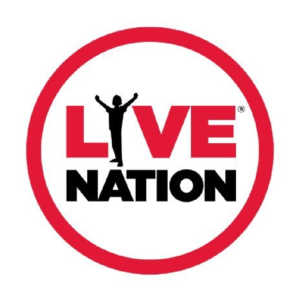 Suite tickets for 12 (+6 VIP Passes and 12 VIP lounge passes), for an upcoming Live Nation event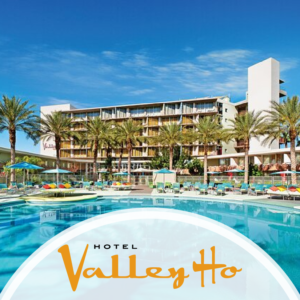 3-night stay in a loft suite with daily breakfast and dinner for two, plus poolside cabana for a day at the Hotel Valley Ho
After the balls are dropped, the ball in the hole or nearest to the hole, wins, and receives first selection of the four prizes. The next ball in the hole is the second-place winner and selects from the remaining prizes, continuing with the 3rd and 4th place winners. If a ball does not land in the hole, then the ball in closest proximity to the hole is the winner, next closest is 2nd place, etc.
Game dates and hotel stay are based on availability and need to be scheduled in advance.
PURCHASE HELICOPTER BALL DROP RAFFLE TICKETS
Online raffle sales are now closed. Golfers will be able to purchase tickets in person until 10:15 a.m. on tournament day. Thank you.