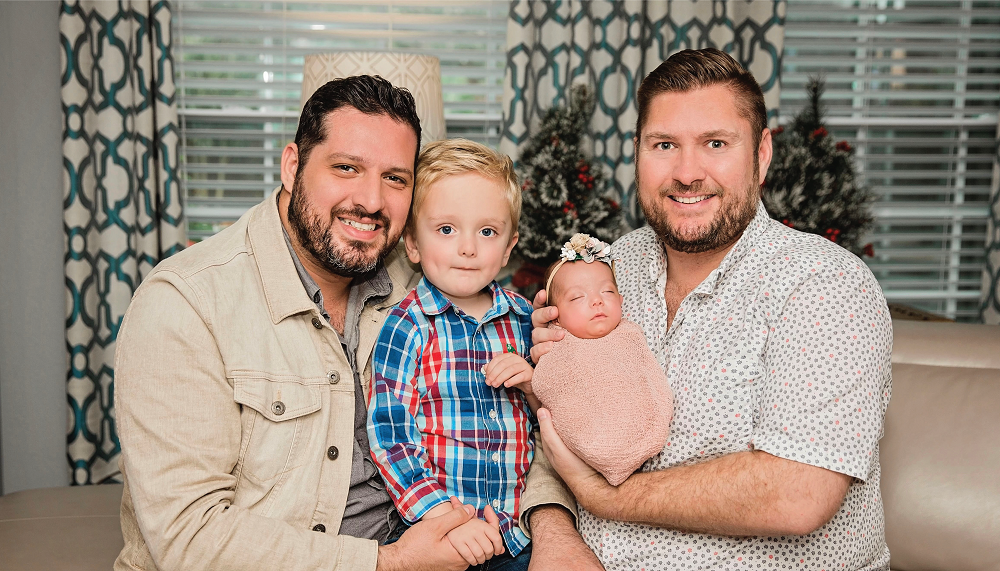 08 Jun

Journey of Love: Zara's Story

As adoptive parents, Nick and Eric knew their road would have a lot of ups and downs. After years of hoping, they finally received the call they had been waiting for. There was a baby girl in Phoenix and she was theirs if they wanted her. The catch? Nick and Eric lived thousands of miles away in Florida with their son Aiden.

The hopeful parents also learned that the baby girl had already been in the NICU for a month after being born at only 24 weeks. They were not deterred. Within days of the call, they were on a flight to meet their daughter, Zara.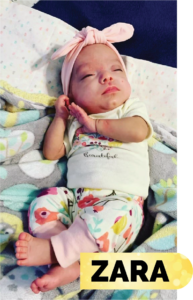 "We were excited but there was also a sense of uncertainty," Eric added. "We knew we were going to be in Arizona for a long time. So, how were we going to juggle at home with our 4-year-old and how are we going to be here with her, and work on top of that?"
The answers to those questions were revealed when they were introduced to Ronald McDonald House®. "We had no idea what to expect, but we had a sense of relief when we finally saw the House," Eric said. "We call the House our 'home-away-from-home' because it really has been."
Having Ronald McDonald House drastically impacted their journey to Zara. During the day, they were able to bond with and cheer her on while she blew doctors away with her incredible progress. At night, they had a place to rest and a supportive community to lean on. After being discharged, the family's first memories together were shared at the House.
Following 69 nights at Ronald McDonald House, Eric and Nick took Zara to her forever home in Florida. "Someday I'll tell Zara that Ronald McDonald House was kind of a magical place. I don't think we could have done it without this place," Eric said. "Any little thing that you have taken off our plate has been more rewarding than anything you could imagine."
No matter the challenge, it was all worth it. "We've been waiting for Zara to come home even before we knew there was a Zara," Nick shared. "The second I put my eyes on her it was done. Whatever comes, comes. I'm in love with her already," added Eric.
To the donors who make it all possible, Eric shares, "Thank you for everything. It might not seem like a lot, but it really does affect people and make a change in people's lives."