Your gift gives families togetherness when they need it most
Our "home-away-from-home" is possible because of our community of champions. Our donors make our House a place for families to enjoy togetherness in times when it means the most.
Here are some ways to make a financial gift to the House:
Online Gifts
You can make a secure donation online.
Click here to donate now
Donate By Phone
We accept all major credit cards. If you'd prefer to make your donation over the phone, please contact Lauren Schubert at (602) 798-5094.
Donate By Mail
Complete a donation form to send with your donation to the address listed below. Please make checks payable to Ronald McDonald House Charities® of Central and Northern Arizona.
Ronald McDonald House Charities of Central and Northern Arizona
501 E Roanoke Avenue
Phoenix, AZ 85004
(602) 265-2654
Ronald McDonald House Charities of Central and Northern Arizona is a registered 501(c)(3): 86-0483792.
Planned Giving
Unlike cash donations, planned gifts are typically made from assets in your estate rather than from disposable income, and may come to fruition after your lifetime. Even people of modest means can make a difference in the lives of children by planning a gift. Click here to learn more.
Employer Matching Gift Search
You could double your donation if your employer has a matching gift program and will match any charitable contributions made by their employees. To find out if your company matches gifts, please enter your employer's name in the search box below.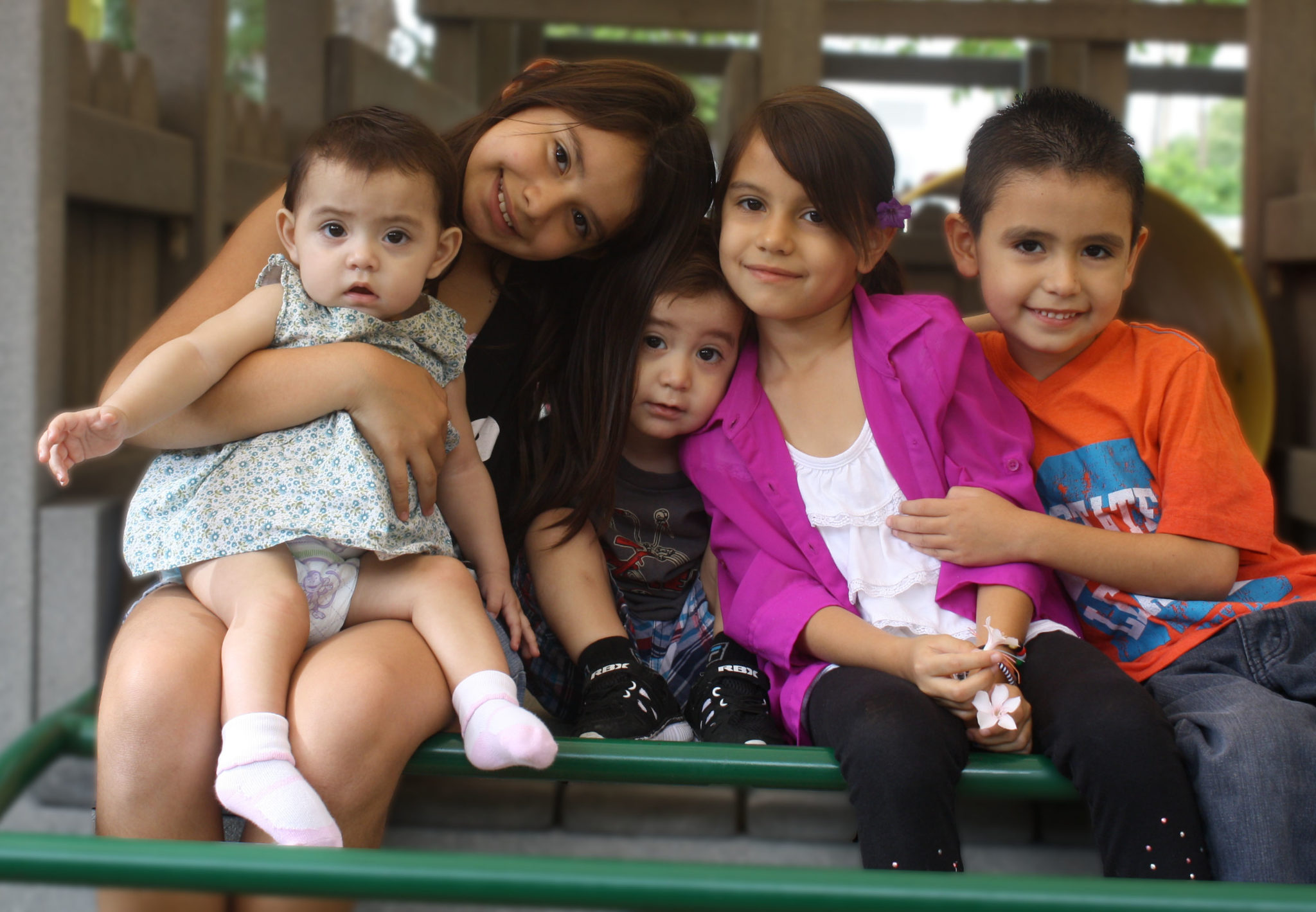 Arizona Tax Credit
Under the Arizona Charitable Tax Credit Law (ARS43-1088), donations to Ronald McDonald House Charities of Central and Northern Arizona qualify for the Credit for Donations Made to Qualifying Charitable Organizations program in Arizona. That means you can receive a dollar-for-dollar tax credit on your state income taxes, up to $841 for married couples filing jointly or $421 for taxpayers filing as single or head of household. Click here for more information from the Arizona Department of Revenue website.
QCO Code: 20400 (Donors will be asked to provide this code when taking the tax credit on their income tax returns.)
Consult your tax advisor for details and advice on your specific situation.