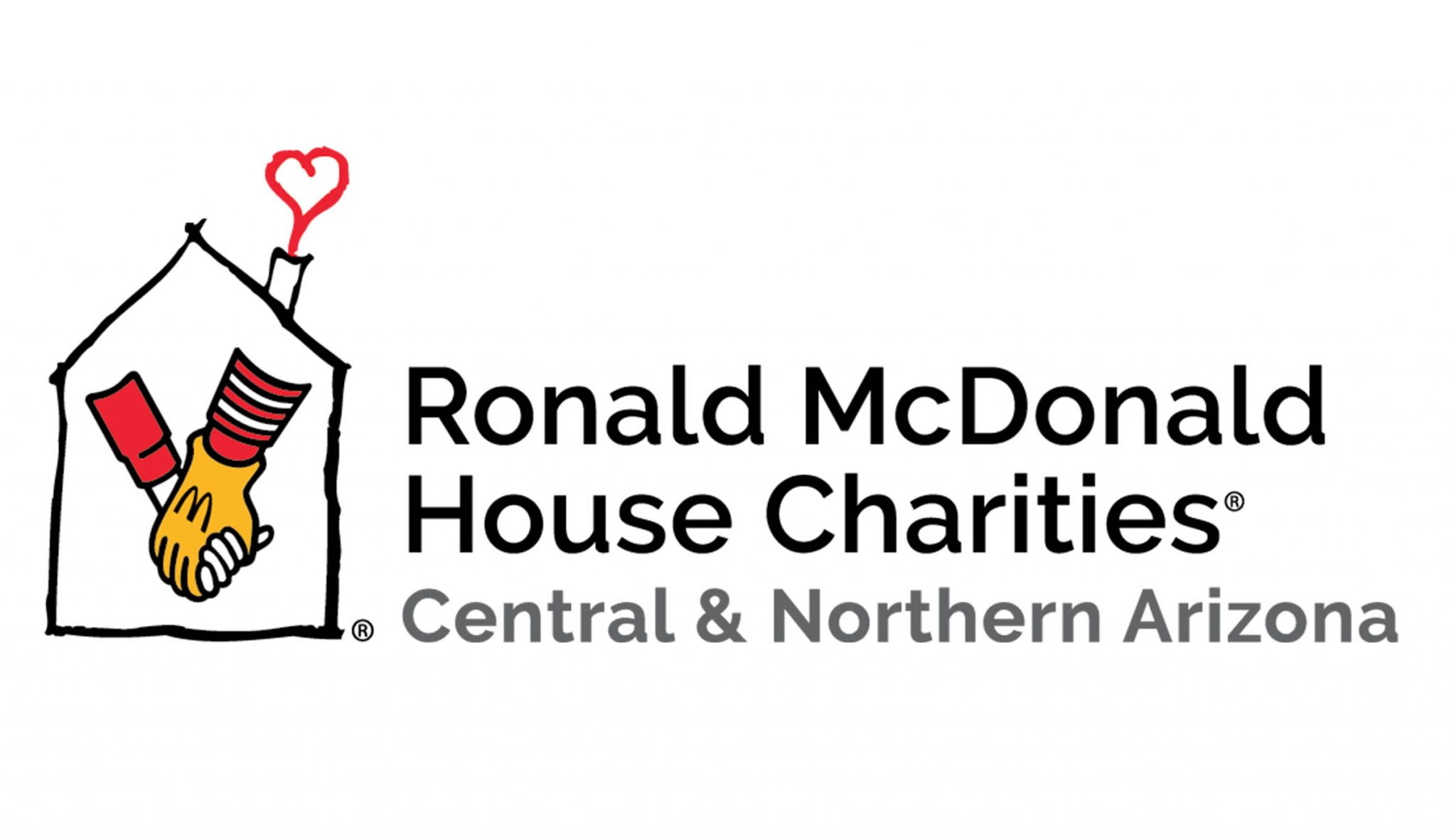 12 Jan

Ronald McDonald House Receives $50,000 Grant from Thunderbird Charities

January 12, 2021

Ronald McDonald House Charities® of Central and Northern Arizona (RMHCCNAZ) is excited to announce it was awarded a $50,000 grant from Thunderbirds Charities. These crucial funds will support RMHCCNAZ's mission of providing a "home-away-from-home" for families who travel to the Valley seeking critical medical care for their children by providing nights of comfort and rest at no charge.

RMHCCNAZ operates three Houses in the Phoenix-metro area, ensuring that families can remain together and close to the medical resources they need and that are not available in their home communities. Since opening in Phoenix in 1985, Ronald McDonald House® has served over 55,000 families. While it costs the organization $107 to provide one night of rest, families are not asked to pay, alleviating the financial stress of being away from home and allowing them to focus solely on caring for their sick or injured child.

"We are so grateful for the continued support of Thunderbirds Charities to our organization and to other communities across the state of Arizona," said RMHCCNAZ Chief Executive Officer, Kerry Schulman. "Pediatric illness does not stop or slow during a pandemic, which means that the need for a place for families to rest and rejuvenate while their child receives necessary medical treatment must continue. This grant from Thunderbirds Charities gives us the resources to do so."

Having raised over $160 million for Arizona charities, Thunderbirds Charities has been a longstanding supporter of the House. "Knowing that these families are cared for, comfortable and are able to be with others who can provide compassion and understanding is a remarkable legacy for Ronald McDonald House Charities of Central and Northern Arizona," said Thunderbirds Charities President Tim Woods.  "At Thunderbird Charities, we are proud to support those efforts for thousands of families every year."

For more information about Ronald McDonald House Charities of Central and Northern Arizona, visit www.rmhccnaz.org. For more information about Thunderbird Charities, visit www.wmphoenixopen.com.