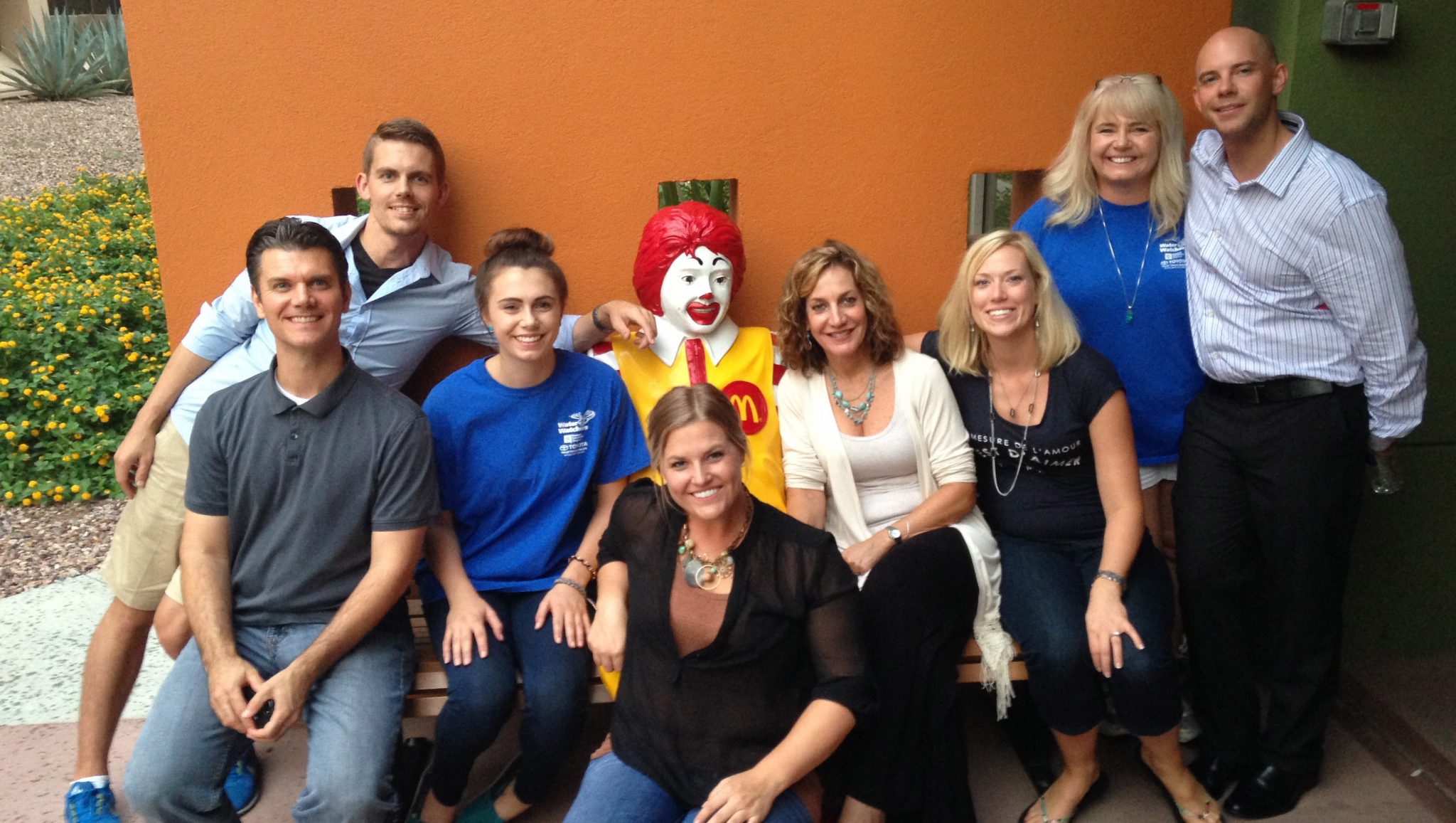 21 Apr

Making a "Home-Away-From-Home"

May 5, 2021

Chris Bates is the VP of Marketing & Merchandising at La-Z-Boy Arizona. He has been a member of the RMHCCNAZ family for the past 8 years. Chris served on the board of directors since 2013 and as Board Chair in 2020.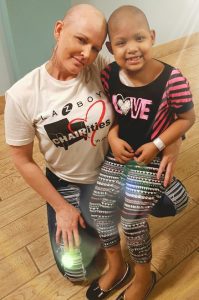 La-Z-Boy is the official furniture supplier for Ronald McDonald House® all across the country. What does it mean to you to support RMHC here in your local community?
I am proud to be a part of a company that makes such a big commitment to RMHC and the families they serve. Our ability to amplify La-Z-Boy's national commitment on a local level through the engagement of our over 200 Arizona La-Z-Boy employees is amazing!
What's your favorite project you've worked on through La-Z-Boy of Arizona CHAIRities?
The employees of La-Z-Boy in Arizona came up with the service group La-Z-Boy CHAIRities. Our volunteers work signature events like the Pro-Am Golf Tournament and annual Gala. My favorite ongoing project is serving dinners to the families at each of the three Houses in the Valley.
What is most meaningful to you about Ronald McDonald House's® mission?
Ronald McDonald House provides stability, comfort and community for families that are facing big life moments. RMHC provides a "home-away-from-home" where healing can begin.
If someone asked why you support RMHC, what would you tell them?
The leadership, staff and community support that I have had the privilege to experience and engage with have far exceeded my expectations. They truly care about the families they serve and go above and beyond to provide comfort.
What would you tell other business leaders about getting involved through corporate sponsorship?
Businesses of all sizes can get employees involved at the three Houses through service projects or providing meals to families. Corporate support through donations and matching programs are also a great way to make a big difference, because RMHC relies on the generous support of the community and its leaders to fund operations.
To get your company involved, contact Jami Carlson at jcarlson@rmhccnaz.org