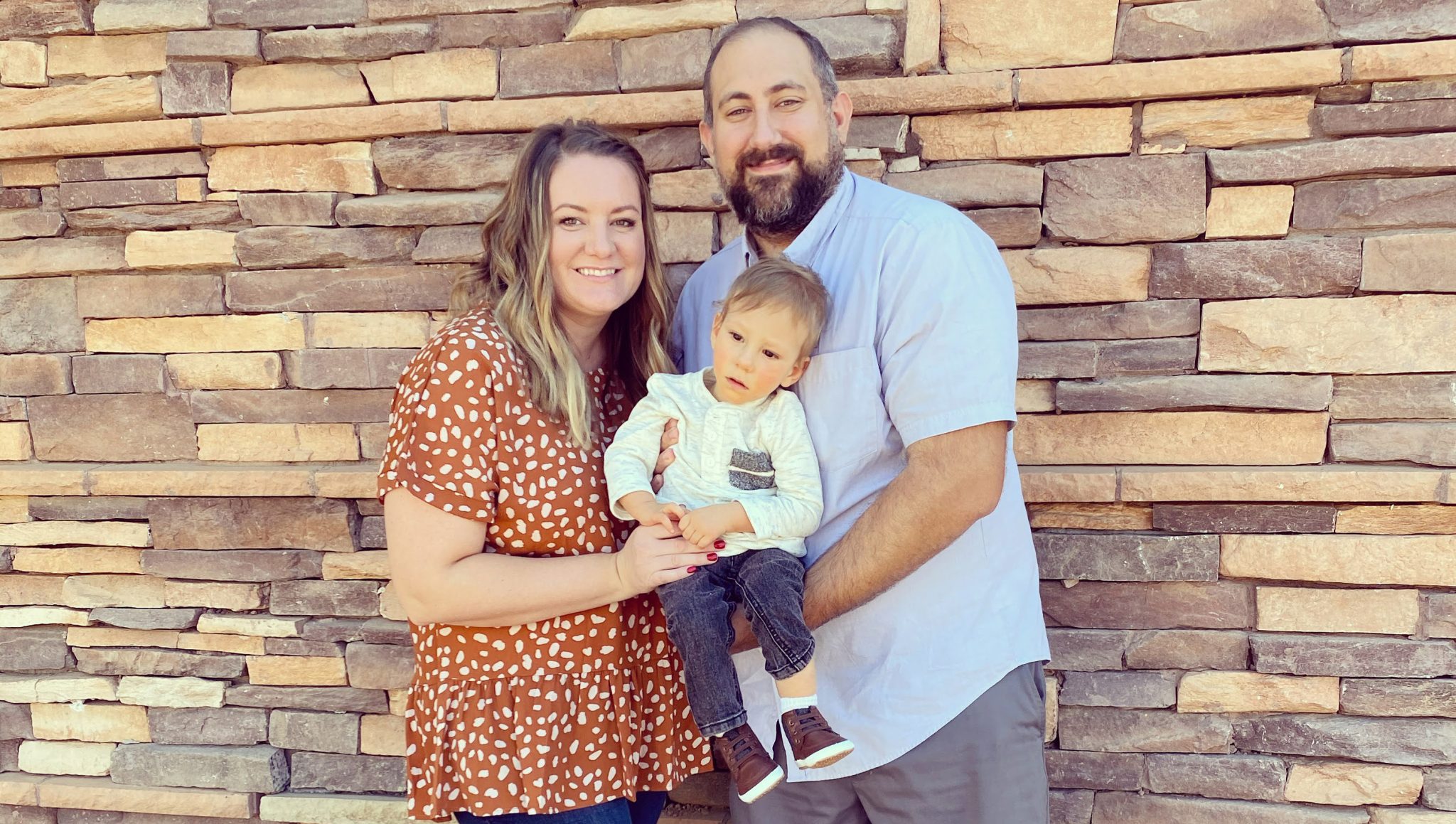 16 Mar

Giving Back: The Milsteins' Story

March 16, 2021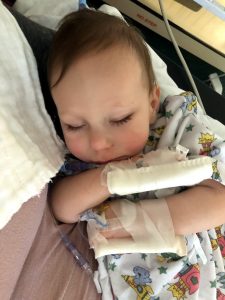 When Brittany and Corey Milstein from Queen Creek, Arizona rushed little Luca to the emergency room, they had no idea what to expect. "They dove into a bunch of tests. When we finally checked into a room and there was one recliner, we were like: how are we going to do this?" shares Brittany.
That night, Corey slept on the floor of Phoenix Children's Hospital while Brittany held Luca in the recliner. Then, a social worker told them about an opening at Ronald McDonald House Charities® of Central and Northern Arizona. "It was such a blessing, knowing we had somewhere to lay our head," Brittany remembers.
After a week of tests and treatment, Luca was ready to go home. As they were checking out, the Milsteins realized that although their stay was just a few days, many families they had met were spending weeks and even months at the House while their child received critical medical care. That thought inspired the family to give back. Corey shares, "I don't think we could have done it without the House. We want to make sure it keeps going…that it exists for people for the long haul."
"You recognize Ronald McDonald sitting out there on the bench, but you just don't think about what it means to families until you're actually in that position," says Brittany. "You're not even expecting you're going to be in that situation. But to have people who are invested in you, that was something that really stuck with us."
Families' time at the House makes a lasting impact on them. Your donations in support of Ronald McDonald House Charities make all of this possible. Join the Milsteins in making a gift to ensure we are here for families for as long as they need.
Donate