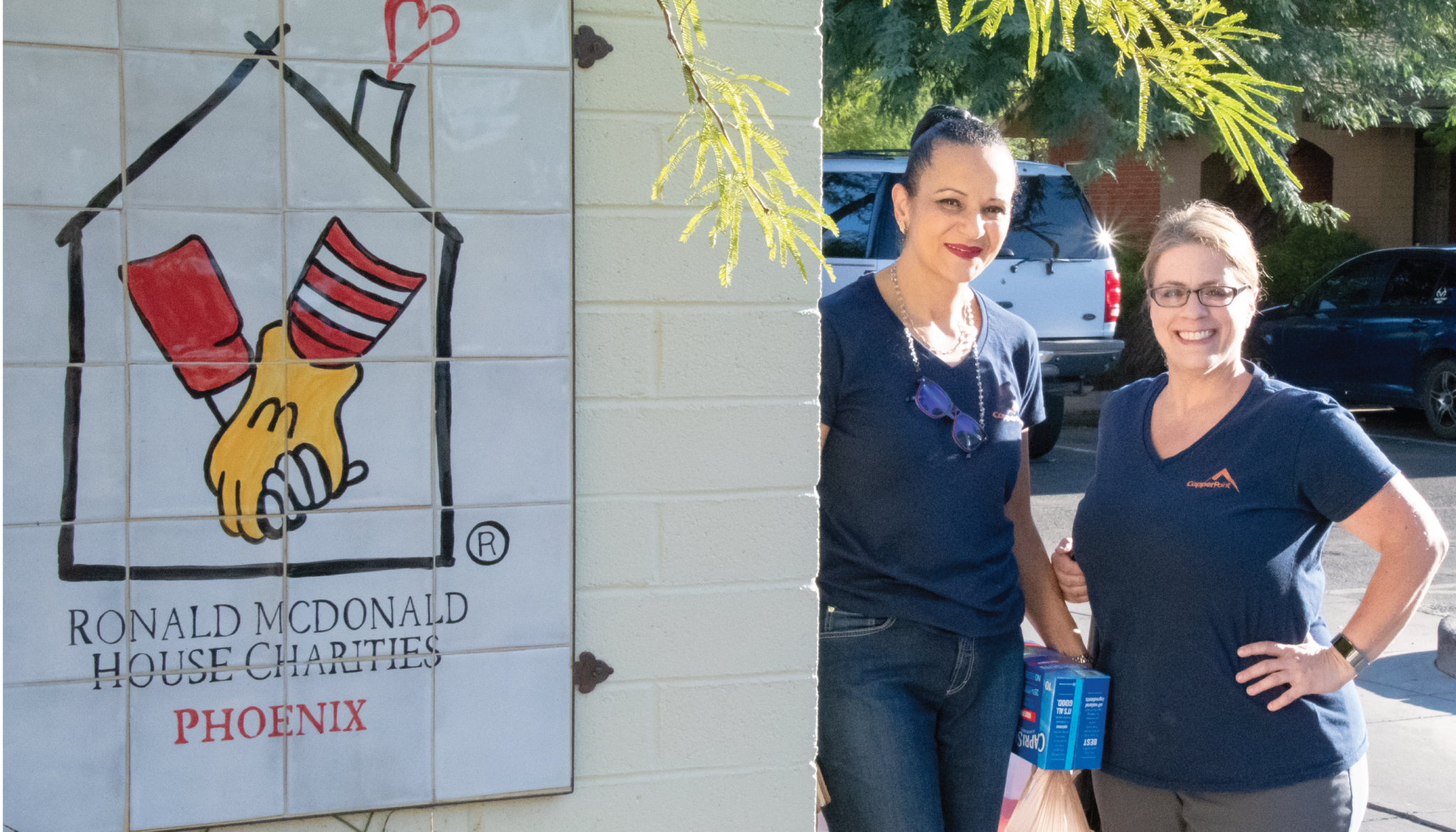 12 Apr

Volunteer Spotlight: Melissa

How long have you been volunteering?
I have been volunteering with RMHCCNAZ since 2016. I started out as a Big Mac Dinnertime Hero and then joined the Gala/Island Party committee in 2018.

Why choose to volunteer at RMHC when there are so many worthwhile options?
Yes, there are so many fulfilling and worthwhile options, but I knew as soon as I served my first dinner at Roanoke House that RMHC was the best option for me. The simplicity in what we do for these families does not compare to what we get in return. Also, the staff and this entire organization is second to none.

What is your advice for someone interested in volunteering at RMHC?
RMHC provides an excellent opportunity to give back to the community. I would tell someone who is interested in volunteering at RMHC to reach out to the staff or other volunteers and learn how your time and/or contribution can make a difference. There are so many ways to help, and everyone is so supportive and welcoming.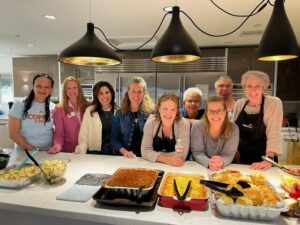 What keeps you coming back?
The families we serve, my fellow Big Macs, and the RMHCCNAZ staff keep me coming back. The appreciation from the families is heartwarming, my fellow Dinnertime Heroes always make it a fun to serve, and the RMHCCNAZ staff is inspirational.
What made you decide to join RMHCCNAZ Board of Directors?
I was initially surprised to learn I was nominated to serve on the Board of Directors, and I knew there was no way I would refuse if asked to join. To be associated with RMHC in any capacity – large or small – is a privilege and to serve on a Board that consists of such exceptional members is an honor.
Learn More About Volunteering