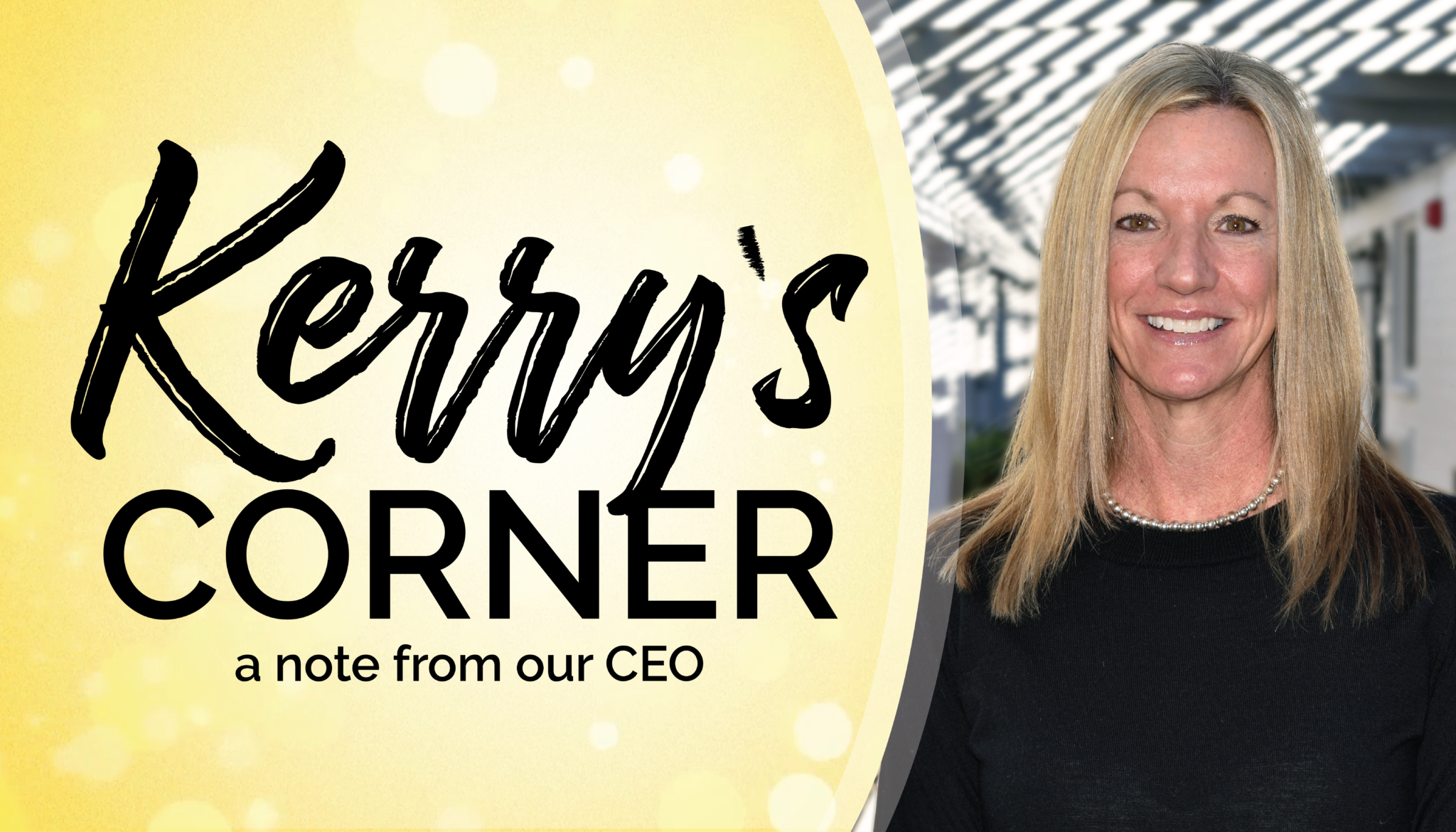 05 Jan

Kerry's Corner: Finding Joy
"Joy is a decision, a really brave one, about how you are going to respond to life."


– Wess Stafford
I start every New Year by choosing a word to help me stay focused on what is most important to me in the year ahead and how to stay grateful for life's many ups and downs.
This year, my word is JOY. With JOY as my guide, I focus on finding JOY in the smallest wins, the deepest challenges, the most uncertain times, and in unexpected results.
My inspiration is the families we serve, like Cheri from Kingman. Cheri unexpectedly became the caregiver of her granddaughter, Layla, who has been in the NICU since being life-flighted to Phoenix after Layla's mother passed away after suffering a heart attack while pregnant. Cheri has every reason to feel immense sadness and worry. But instead, she chooses to find JOY in every moment she is able to spend with little Layla and in every ounce of progress she makes.
Like Wess Stafford's quote, families at our Houses bravely choose JOY every day. JOY is the kind words families offer each other in our communal spaces after long days at the hospital. JOY is the warm hugs caregivers give one another when they share updates about their children's progress. JOY is the gracious "thank you" families genuinely exchange with our Dinnertime Heroes after enjoying a delicious home-cooked meal every evening.
Although the circumstances our families face are often devastating, I find so much JOY in knowing that there are people like you who refuse to allow them to face challenging times alone. Through your support, you are there to provide a warm meal, a comforting place to sleep, and, above all, the ability for families to be together.
With immense JOY, I want to thank you for your love, kindness, and generosity.
I wish you and your family a very happy and healthy New Year!
With gratitude,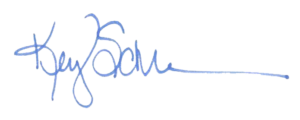 Kerry Schulman
Chief Executive Officer