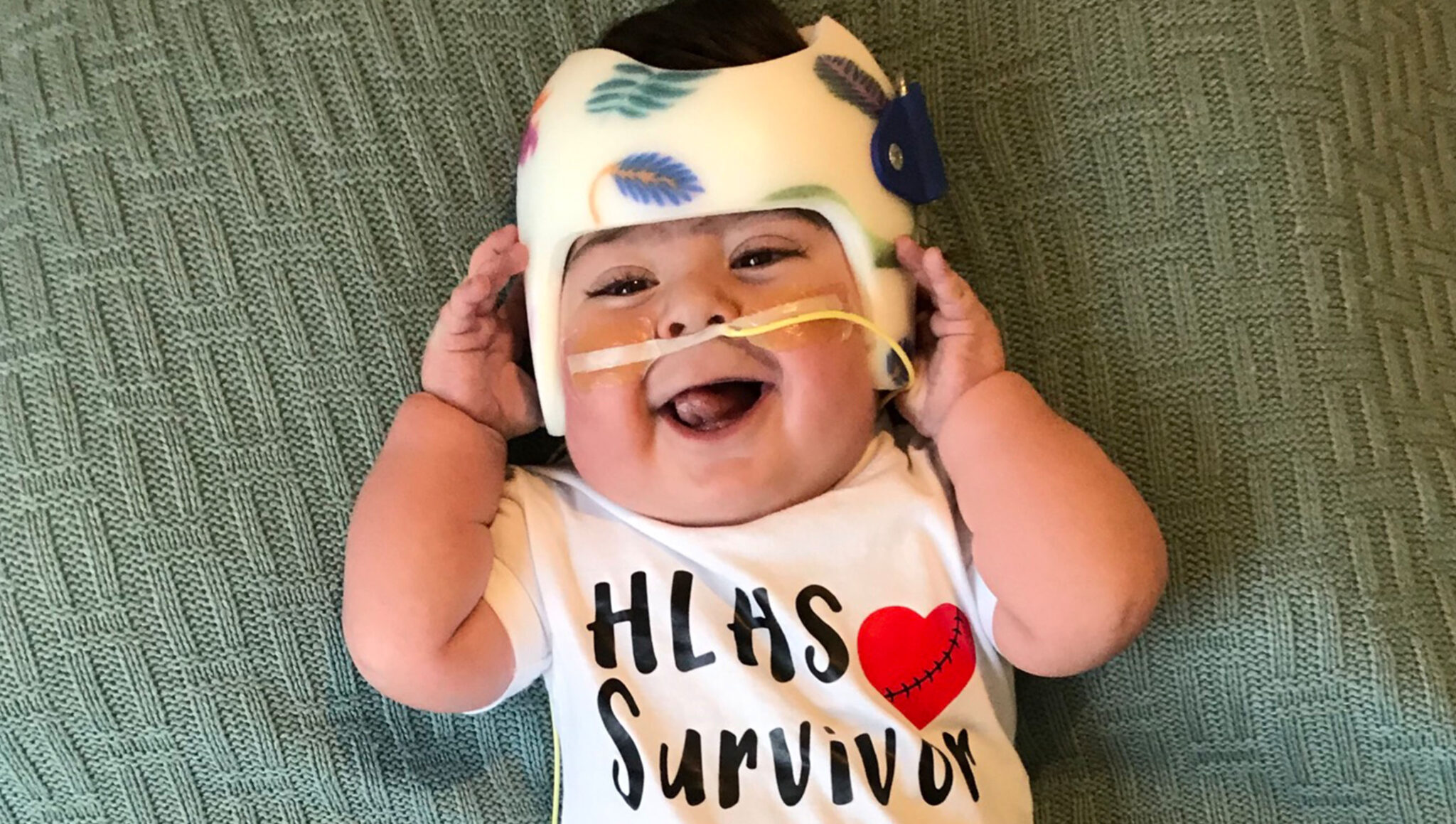 31 Jan

Home Is Where the Heart Is

In honor of February being National Heart Month, we wanted to check in with a very special heart family. Over three years ago we introduced you to the Lucero Family from Yuma, Arizona. At the time, the family of four was staying at our Cambridge House while their 10-month old son John was receiving treatment for hypoplastic left heart syndrome (HLHS) at Phoenix Children's Hospital, a birth defect in which the left side of a child's heart does develop as it should.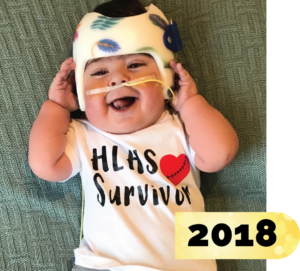 John's diagnosis meant heart surgery at just eight days old, and the potential for additional heart surgeries and a transplant down the line. Although John's medical needs were uncertain, parents Annie and Brian and big brother Elliot knew they could turn to Ronald McDonald House. "Home is where we are," Brian said back in 2018. "Right now, that's Ronald McDonald House."
After many ups and downs, John was put on the heart transplant list. And so they waited. But while they did, Ronald McDonald House provided the comfort and stability they desperately needed. "When we go home, I'll remember the House gave us the ability to stay together as a family," Annie said during their waiting period.
Their prayers were answered with a very special phone call in February 2019 that a heart was ready for John, a life-changing moment for John and his family. In May 2019, after 496 nights at the House, the Luceros packed up and headed home to Yuma, Arizona.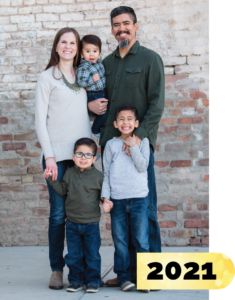 Even though his post-transplant hasn't been without hiccups, John and his family are getting ready to celebrate hit 3rd "heartiversary." "Overall, John is making up for lost time and catching up on milestones that were delayed from all of his time in the hospital," Annie shared recently. "He will be on immunosuppressant medications for the rest of his life, which seems a small price to pay for every day we all get to spend together."
John began his first soccer season in January, is learning to ride a bike, tries to copy everything his older brother Elliot does, and was promoted to big brother himself of his little brother Thomas. Although their life back in Yuma is thriving, the significance of the House has not faded.
"We will forever remember our time at Ronald McDonald House with a smile and unending gratitude," Annie shared recently. "There is no other word for the House but 'home,' and that is exactly what it was for our family while we navigated some of our most difficult days."