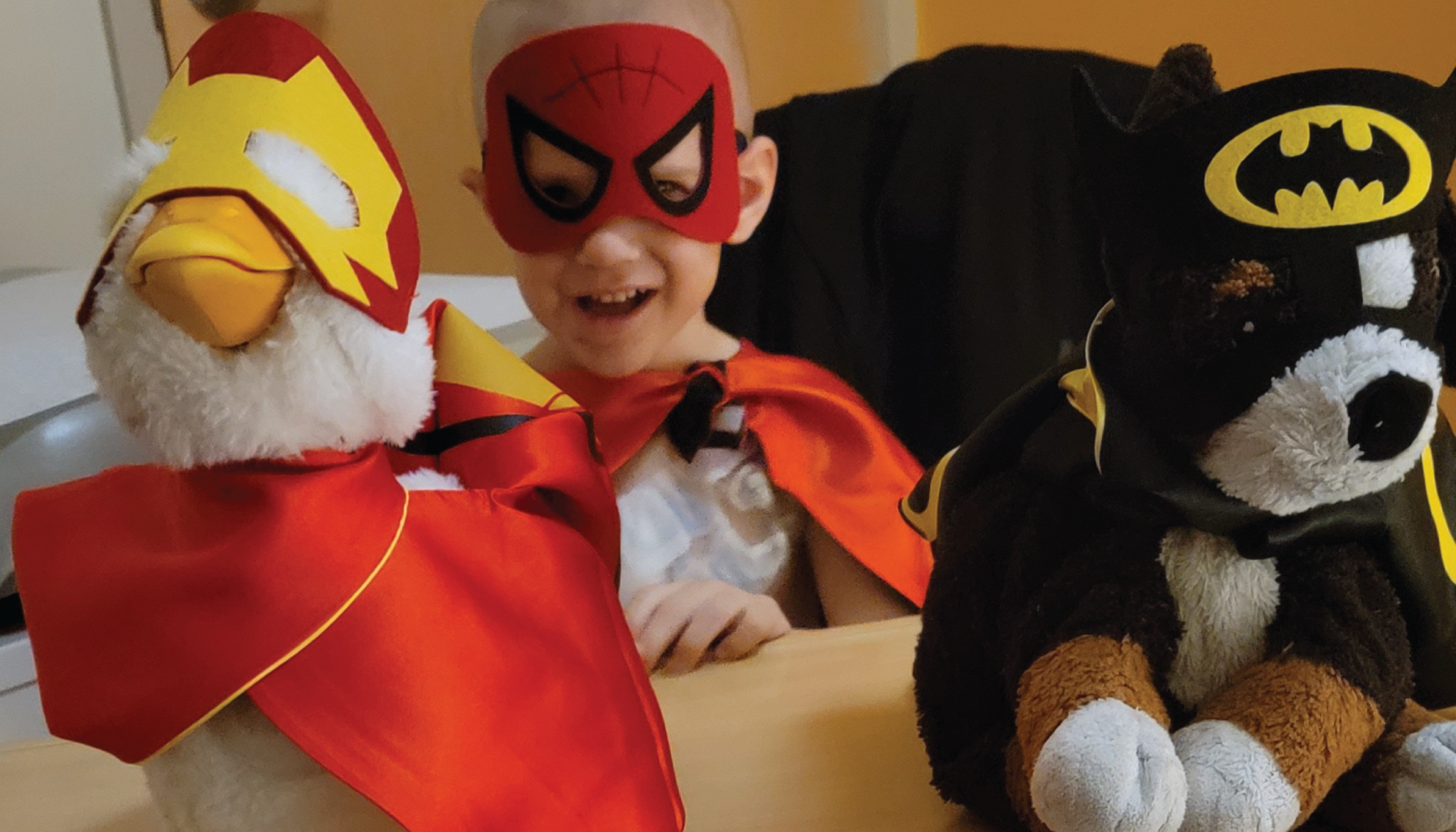 01 Sep

The Road Home: Jaxson's Story

It's been a year since Katrena's three-year-old son Jaxson was diagnosed with leukemia and her life was turned upside down. The critical treatment Jaxson needed was 200 miles away from their home in Kingman and for anyone else that alone would have been daunting.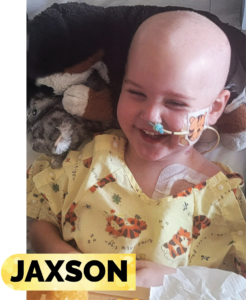 But for Katrena, that stress was removed since she was already familiar with the Ronald McDonald House.
"It isn't our first time leaving our rural town to come to Phoenix for treatment," she shares. "My oldest son is on the autism spectrum and has severe behaviors. We stayed at the Ronald McDonald House a couple of times with him."
This time around, Katrena knew the House would provide the home-like environment Jaxon needed. They created a routine that kept Katrena hopeful and Jaxson content, even amidst his daily appointments. Up early every morning for clinics. Then back to the House for lunch and nap time, followed by some playtime.
"He's comfortable staying there," Katrena says of Jaxson. "The House gives you a sense of peace that you don't have to worry about where you're staying or anything else. It's been quite a blessing."
Jaxson has about a year of treatment ahead of him. Although their journey continues, the family knows that Ronald McDonald House will be there for them every step of the way because of donors like you. "I'll remember the caring, the compassion," Katrena shares. "If it weren't for Ronald McDonald House we would be lost."