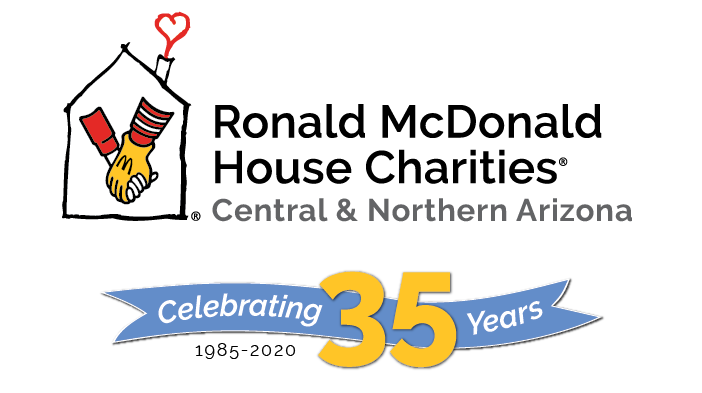 17 Mar

Guest Family Update Regarding COVID-19

March 17, 2020

Dear Ronald McDonald House Guest Families,

The health and safety of you and your children are a top priority for the Staff of the Ronald McDonald House. We have been screening guests and volunteers since the end of January, however, due to the increase in COVID-19 cases, we feel it is necessary to be proactive to keep you safe.

Due to the current Coronavirus situation we have made the decision to close the House to all outside Volunteers and Visitors.

What does this mean and how does this affect you?
We will only have essential Staff in the House as we try to keep everyone safe by reducing the number of individuals potentially bringing a virus into the House.
We will maintain our housekeeping support in the House, but are asking you, our guests to support with keeping the House clean and safe for everyone.

You are expected to clean up after yourselves and your children. If you do not clean up after yourselves, you may be asked to leave as we must ensure the health and safety of all guest families and staff in the House.

Dinners: Volunteer Groups will not be making dinner. This was a difficult decision.  We know this will be harder on you, but it's important to reduce the exposure to germs via the community. As of now, Ronald McDonald House is working to provide a few meals a week through either frozen dinners, delivered meals, or meals prepared by staff on duty.  These will be listed on our community monitors in the House.
Illness: if you do not feel well, have a fever, cough or sore throat, you will be required to report your symptoms to the House Manager immediately. For the safety of all House residents, any individual displaying symptoms will have to leave the House and make alternate arrangements for accommodation. You will need to provide RMH staff with medical clearance from a Doctor to return to the House. Please understand that we are trying our best to keep everyone safe.
No Visitors: until further notice you may not have Visitors to the Ronald McDonald House.

We also ask that you limit the number of support people you are bringing into the Caregivers will be limited to 1-2 parent/caregivers per patient, maximum.
In alignment with our hospital partners, no one under the age of 18, other than the patient, will be allowed on campus. This includes siblings.

Hand washing: when you enter the House please immediately wash your hands or use hand sanitizer for at least 20 seconds. Regularly wash your hands anytime you touch something and don't touch your face.
Kitchen usage: if you are going to prepare food wash your hands before and after handling food!
Limit your time in the House public spaces, including the lobby, living room, playroom, library, dining room, and kitchen.
All planned in-House activities have been cancelled through the end of April 2020.
We are sorry for the inconvenience this may cause but please know it is because we care about you and your children. We take the safety and security of our Guests and Staff very seriously.
Please help us keep this House as clean as possible and remember to wash your hands.
If you have any questions, please feel free to ask. Thank you for your understanding and cooperation.
Respectfully,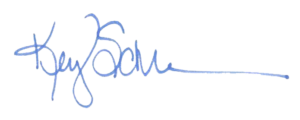 Kerry Schulman
Chief Executive Officer