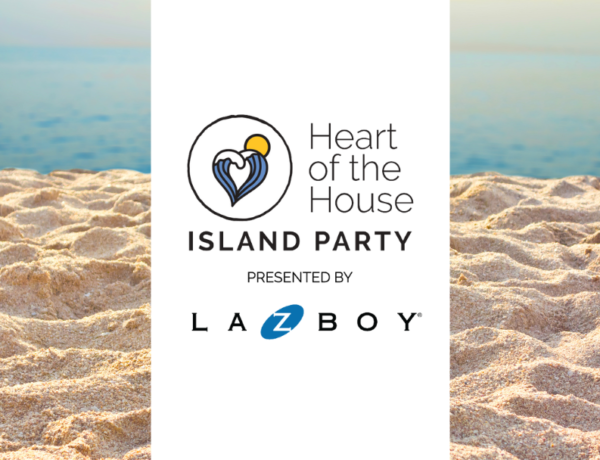 SATURDAY, OCTOBER 7, 2023
6 – 11 PM


6850 East Main Street, Scottsdale
Join us for an evening inspired by white sand beaches and turquoise waves with a hosted cocktail reception, dinner, live music, raffle, silent and live auction, dancing, honoree recognition, and mission celebration. As the largest fundraiser of the year, Island Party will help raise critical funds to support Ronald McDonald House Charities of Central and Northern Arizona's mission of keeping families together and closer to the medical resources their children need.
Limited seating available! Reserve your table or purchase your ticket today.
For event sponsorship details, please contact Julie Ransom at JRansom@rmhccnaz.org or 602-595-8329.
Heart of the House Honorees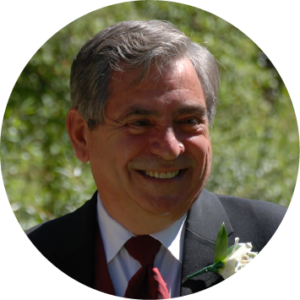 Robert Souza
Individual Honoree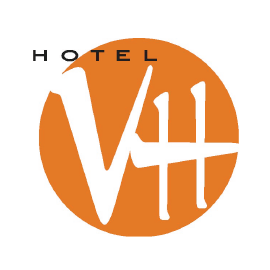 Hotel Valley Ho
Corporate Honoree

Robert Caldwell
Crescent Crown Distributing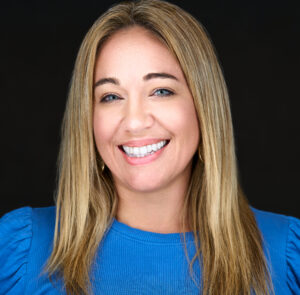 Christy Napolitano-Wernau
Wernau Organization/McDonald's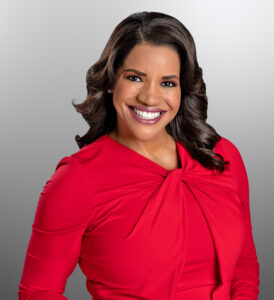 Susan Casper
Host of Sonoran Living and Community Connection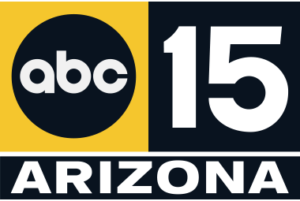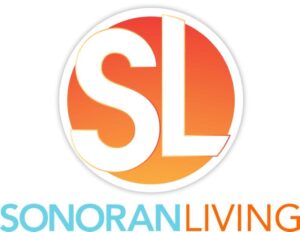 Phoenix McDonald's Owner/Operators


Arrowhead Superior Refrigeration Service
CopperPoint Insurance Companies
Crescent Crown Distributing
NovumHealth
Scott Harris Financial Group
SRP
A.G.K. Restaurants
Arizona Complete Health
Banner Children's
Beus Gilbert McGroder, PLLC
Collins Commercial Services
Concord General Contracting
Fennemore
Drs. Sameer and Nandita Keole
Mayo Clinic – Department of Radiation Oncology
Northern Trust Corporation
Phoenix Suns
Kevin Robinson & Michele Halyard
Robert Souza
Service1st Commercial Cleaning
Stingley Management
Turbo Insurance Group
WBF Management
Wernau Organization
Arrowhead Superior Refrigeration Service
Crescent Crown Distributing
Lazear Capital Partners
Martin Brower
McCain Foods
Kerry and Brian Schulman
Tito's Handmade Vodka
Turano Baking Company
Arizona State Florists Association
Crescent Crown Distributing
Encore Global
Green Screen Photo Booth AZ
Melissa Grass
Gudenschwager Photography
Hotel Valley Ho
Motivated Mind Group
Shutterfly
Themers
Wernau Organization