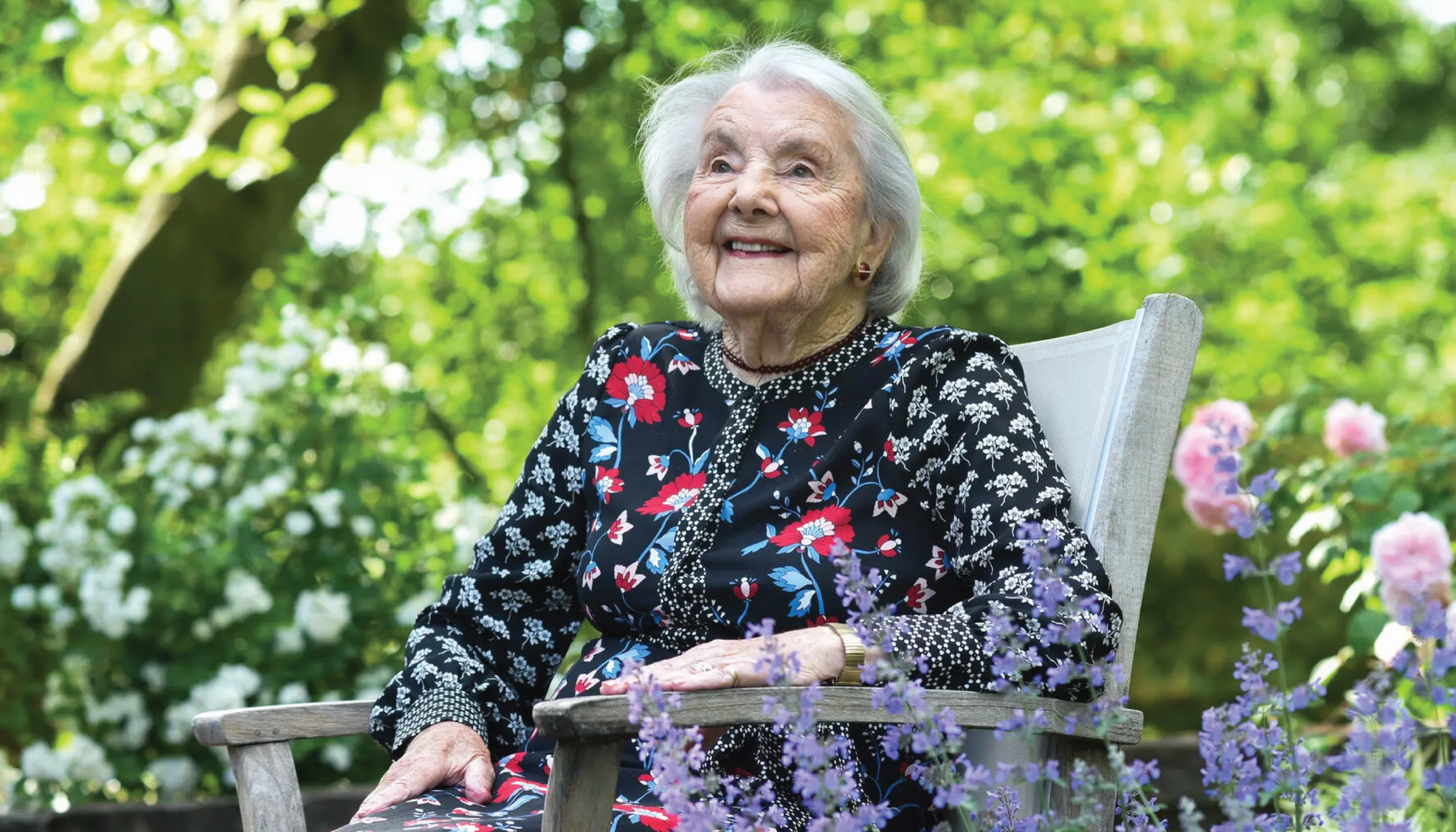 05 Oct

A Lifetime Dedicated to Care: A Tribute to Dr. Audrey Evans

It is with heavy, yet grateful hearts we share the passing of Dr. Audrey Evans, the visionary and co-founder of the first Ronald McDonald House in Philadelphia.

Dr. Evans is known in the medical community as a pioneer in the clinical study and treatment of childhood cancer. But amongst her many achievements, the one common thread woven throughout her life and career is that she was a woman who cared deeply for others. Most important to her was the idea that caring for others is infectious, and can spread to create change and make an extraordinary impact.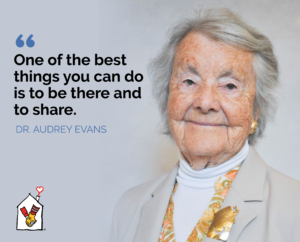 Though Dr. Evans did not have her own biological children, she considered all the children she treated or served "her children." She insightfully knew that "a sick child is a sick family." She would go on to build a care model around this belief and ultimately create a place for parents to stay close to the hospital while their children were being treated. That place was the first Ronald McDonald House in Philadelphia, opening on October 15, 1974. Nearly five decades later, there are 380 Houses in 45 countries and regions.
Her beautiful vision continues to guide us each day. Because of her, Ronald McDonald House Charities of Central and Northern Arizona is a place for families to find hope, courage, and togetherness during their hardest challenges. We will forever be grateful to Dr. Evans and her extraordinary impact on families.