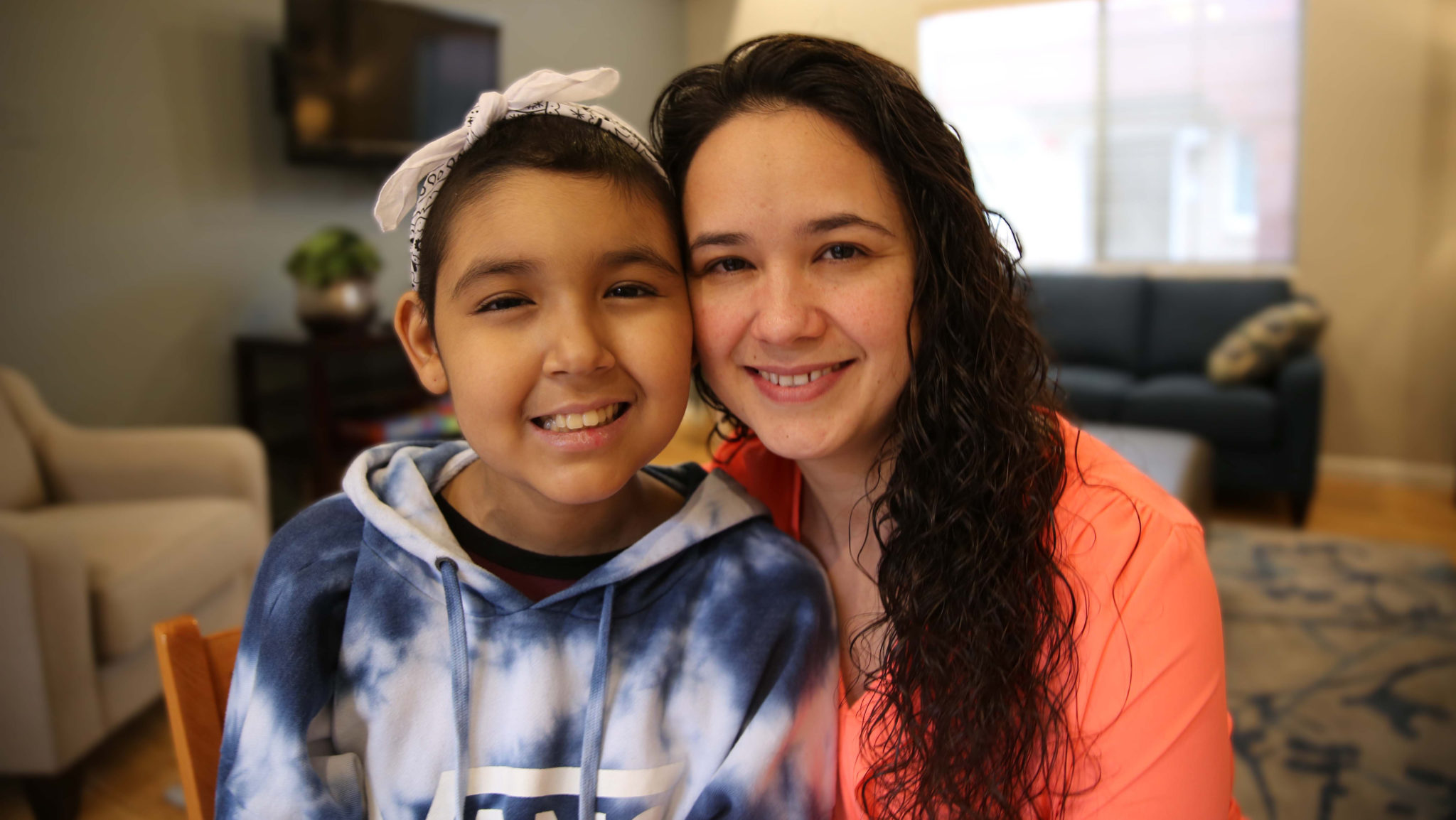 30 Nov

Family Togetherness: Kaylee's Story

"My daughter is strong," Blanca said of her 14-year-old daughter, Kaylee. Right now, Blanca knows that will be an important quality for Kaylee. After going through cancer treatment in 2017, doctors at Phoenix Children's Hospital recently informed Kaylee that she had relapsed.

The family was determined to face this challenge head-on. This time they were facing a bone marrow transplant and a long stint away from their home in San Tan Valley, Arizona, and they knew that they would need a strong support system. "We live farther away than the doctors would like us to. In case of an emergency we couldn't get here fast enough," Blanca said. "The House has given us security."

More than being close by, the House gave Kaylee's family the precious moments of togetherness. "At the hospital our family would come and go," Blanca said. "But at the House, they could spend days with us. It was a place where we could still be a family."

Kaylee also cherished the "ordinary" time the House provided. "When I got out of the hospital and came to the Ronald McDonald House it was nice because I wasn't getting bugged every four seconds for the doctors to take blood or something," she said. "It felt more normal."

When you give to the House, you're really giving families like Kaylee's the gifts of normalcy, comfort, and time spend together.