Calendar of RMHCCNAZ Activities
Check out how you can share your heart with the House all year long!
SEPTEMBER
Childhood Cancer Awareness Month// September

During the month of September, we bring awareness to childhood cancer and honor those who bravely overcome their diagnosis daily. We are proud to serve these superheroes and their families during their treatments.
Bashas' Charity of the Month // September


Visit any Bashas' or Food City location throughout Arizona the entire month of September and support our "home-away-from-home" when making a gift at the register.
OCTOBER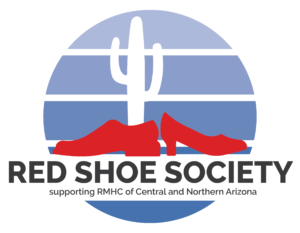 Red Shoe Society Happy Hour // October 6
Are you a young professional looking to make a difference in a unique way? Join us at Lou's Bar & Grill at Papago Golf Course for a mix & mingle event to learn more about our Red Shoe Society (RSS). RSS is a group of young professionals dedicated to RMHCCNAZ, supporting our mission through volunteering, fundraising, and advocating. RSVPs required. For more information, contact Jami Carlson at jcarlson@rmhccnaz.org or 602-798-5099.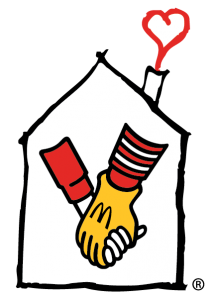 Hear of the House Island Party // October 15
Join us on Saturday, October 15th at Hotel Valley Ho for our second annual Heart of the House Island Party.
Learn More
NOVEMBER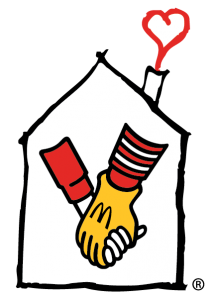 Dobson House Anniversary // November 10
On November 10, 2014, the Dobson House opened as our third location in the Valley. Located on the campus of Banner Children's at Desert, the Dobson House expanded our reach to the East Valley and added 16 rooms in support of our mission.
Birdies for Good // November 28

Members of the Southwest Section of the PGA tee off in support of RMHCCNAZ! More details to come.
Giving Tuesday // November 29
GivingTuesday is a global movement that reimagines a world built upon shared humanity and radical generosity.
DECEMBER