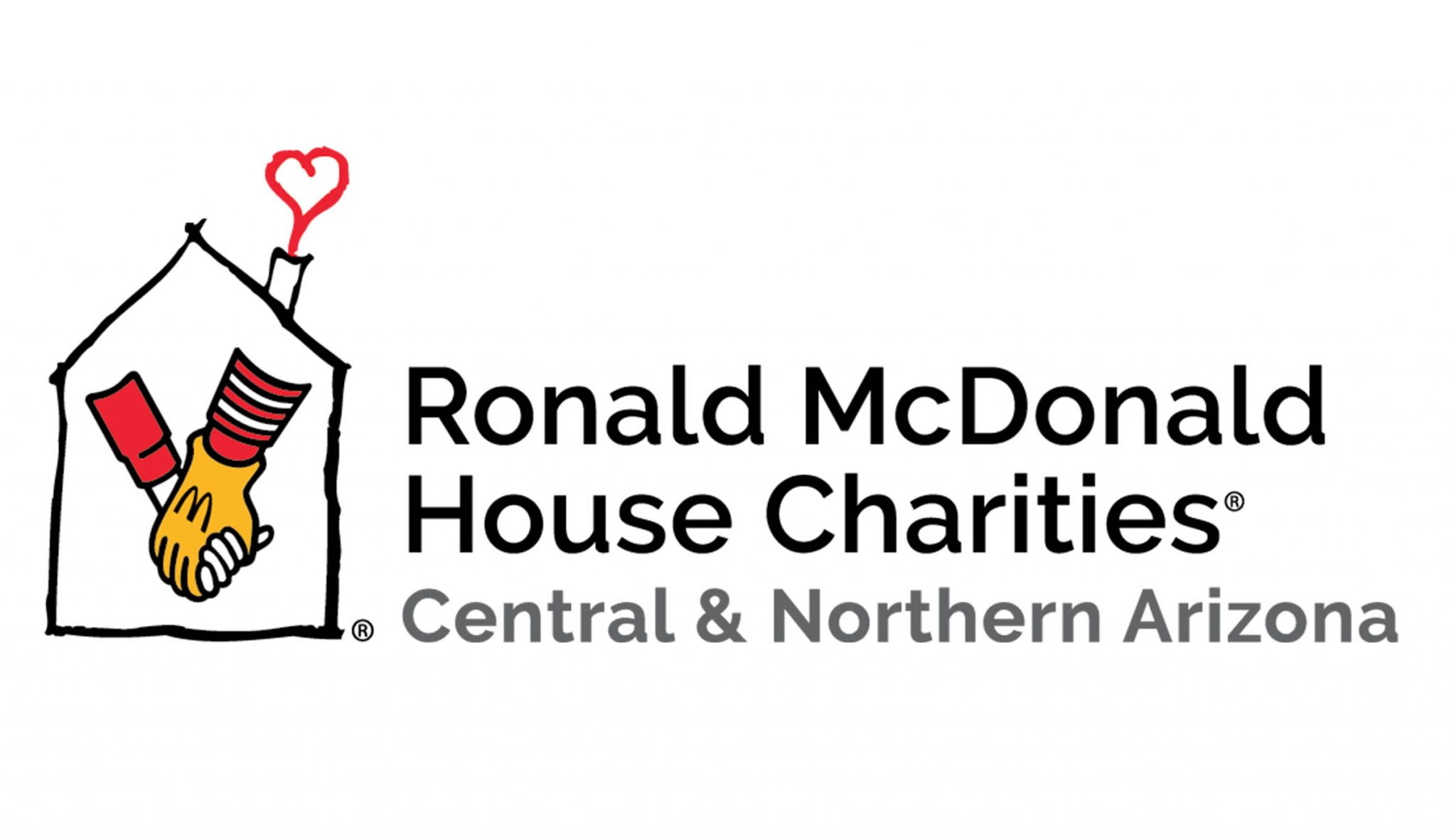 11 Mar

Bashas' Raises $191,000 for Arizona Ronald McDonald Houses

March 11, 2021

After a challenging 2020, Ronald McDonald House Charities© of Central and Northern Arizona (RMHCCNAZ) was optimistic about starting the new year. In partnership with Bashas' Family of Stores, RMHCCNAZ kicked off the year as the beneficiary of the statewide Charity of the Month program.

Throughout January, customers shopping at any Bashas' or Food City location in Arizona were invited to donate to local Ronald McDonald Houses® while checking out at the register. The outcome was more than "the House that Love Built" could have ever anticipated – over $191,000 raised from generous community members to help sustain their mission of providing an atmosphere of comfort, hope and courage for families facing medical challenges.

With over $156,000 raised benefitting the Phoenix-based chapter and its three Valley Houses, the impact is immense. "There are no words to accurately express our gratitude," said Kerry Schulman, RMHCCNAZ Chief Executive Officer. "The kindness and generosity shown by this community will be felt by hundreds of families in their darkest hour. Thank you."

These crucial funds will support the organization's mission of providing a "home-away-from-home" for families traveling to metropolitan Phoenix seeking critical medical care for their children. Amidst the pandemic, the organization served 529 families last year, providing nearly 10,000 nights of rest to those needing to stay close to their loved ones.

"It is truly awe inspiring to see how Arizonans, our customers and our members, continue to step up to support local organizations that are taking care of some of our most vulnerable individuals, sick children and their families, when times are tough." said Edward "Trey" Basha, CEO & President of Bashas' Family of Stores. "It is a reminder that any gift, no matter the amount, will make a lasting impact on the lives around us."

The fundraising effort also benefitted Ronald McDonald House Charities® of Southern Arizona, located in Tucson. Funds will be utilized to ensure families have a place of rest and refuge while their critically ill or injured child receives pediatric care. While no cost to them, it costs roughly $100 per night to host one family. In total, the combined donation will provide over 1,785 nights of rest for families in Arizona.

The crucial funds raised during this year's tournament will support RMHCCNAZ's mission of providing a "home-away-from-home" for families who travel to the Valley seeking critical medical care for their children by providing nights of comfort and rest at no charge. Since opening in Phoenix in 1985, Ronald McDonald House® has served over 56,000 families locally.

Sponsorship packages and single player entry options are still available and can be explored at www.rmhccnaz.org/golf or through Community Engagement Manager Jami Carlson at (602) 798-5099 or jcarlson@rmhccnaz.org.