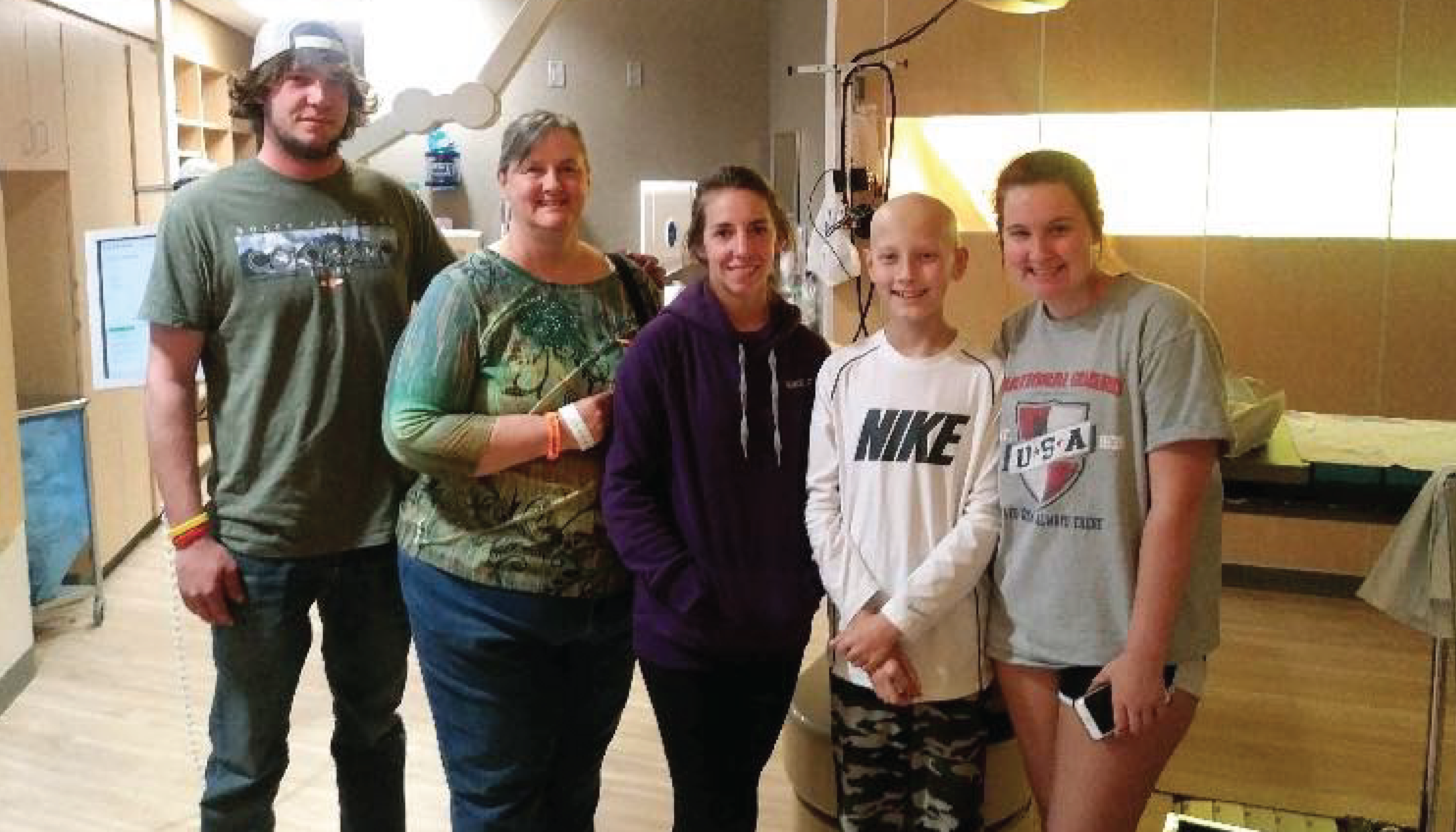 05 Dec

A Home for the Heart: A Letter of Gratitude from the Bahr Family

Dear Ronald McDonald House Donors and Supporters,

I am writing this letter to express my appreciation and gratitude for the Ronald McDonald House facility, staff, and volunteers. My son, Preston, was diagnosed with Ewing Sarcoma in July 2018. To say that this time was stressful is an understatement. His diagnosis came on the heels of a move from our home of 14 years in Iowa to the White Mountains of Arizona for my new position with the Forest Service.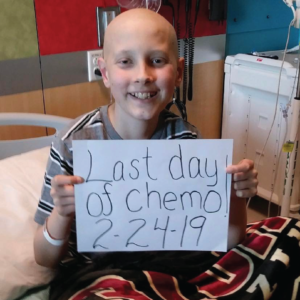 Preston's treatments began in August 2018 and continued through February 2019. The treatments resulted in a multitude of stays at the Roanoke House including:
14 stays for chemotherapy treatments, lasting 3 to 5 days each
6-week stay for Proton Beam Radiation treatments
4 stays for follow-up scans and doctor appointments, lasting 3 days each
Knowing no one in Phoenix, we felt alone and empty, and our efforts to keep Preston healthy had us feeling isolated. Our support systems were hundreds of miles away and were struggling to provide the aid and comfort we desperately needed. But that quickly changed when we were welcomed to Ronald McDonald House. Our support system became the RMHC staff and volunteers as well as the staff at Phoenix Children's Hospital and the Mayo Clinic Radiology Department.
The staff and volunteers' devotion, compassion, and friendliness made us feel welcome and cared for. Each hug, smile, kind word, or inquiry of concern gave a feeling of hope. The facility and nightly meals brought us together with other families going through similar trials. This community provided us with new friendships, support, and inclusion.
RMHC was our "home-away-from-home." It provided a quiet space away from the hospital stress, enabling us to regenerate body, mind, and soul. We used our space to bond as a family, work remotely, rest, recover and accomplish homeschooling assignments. We were there during the holidays, and the celebration of lights surrounded everyone with love and community. We have fond memories of our time spent here.
While my new position provided a better income for my family, I was in no position to pay for hotel rooms and meals for the multiple stays in Phoenix we faced. The financial load was overwhelming and at times debilitating. Ronald McDonald House Charities made it possible for me to focus on my son's recovery.
We miss the thoughtful, caring staff and volunteers and the safety and security that was provided. Words cannot express how incredibly grateful we are for our home away from home.
With sincere gratitude,

Michelle Bahr
Your generosity creates a lifetime of difference for families like Preston's who call us their "home-away-home-home." Will you make a tax-deductible* donation to Ronald McDonald House Charities of Central and Northern Arizona today to make sure our doors remain open for every family who needs us?
Donate Now
*Receive a dollar-for-dollar tax credit on your 2022 Arizona state income taxes when you make a donation of up to $400/individual or $800/couple to Ronald McDonald House Charities of Central and Northern Arizona.