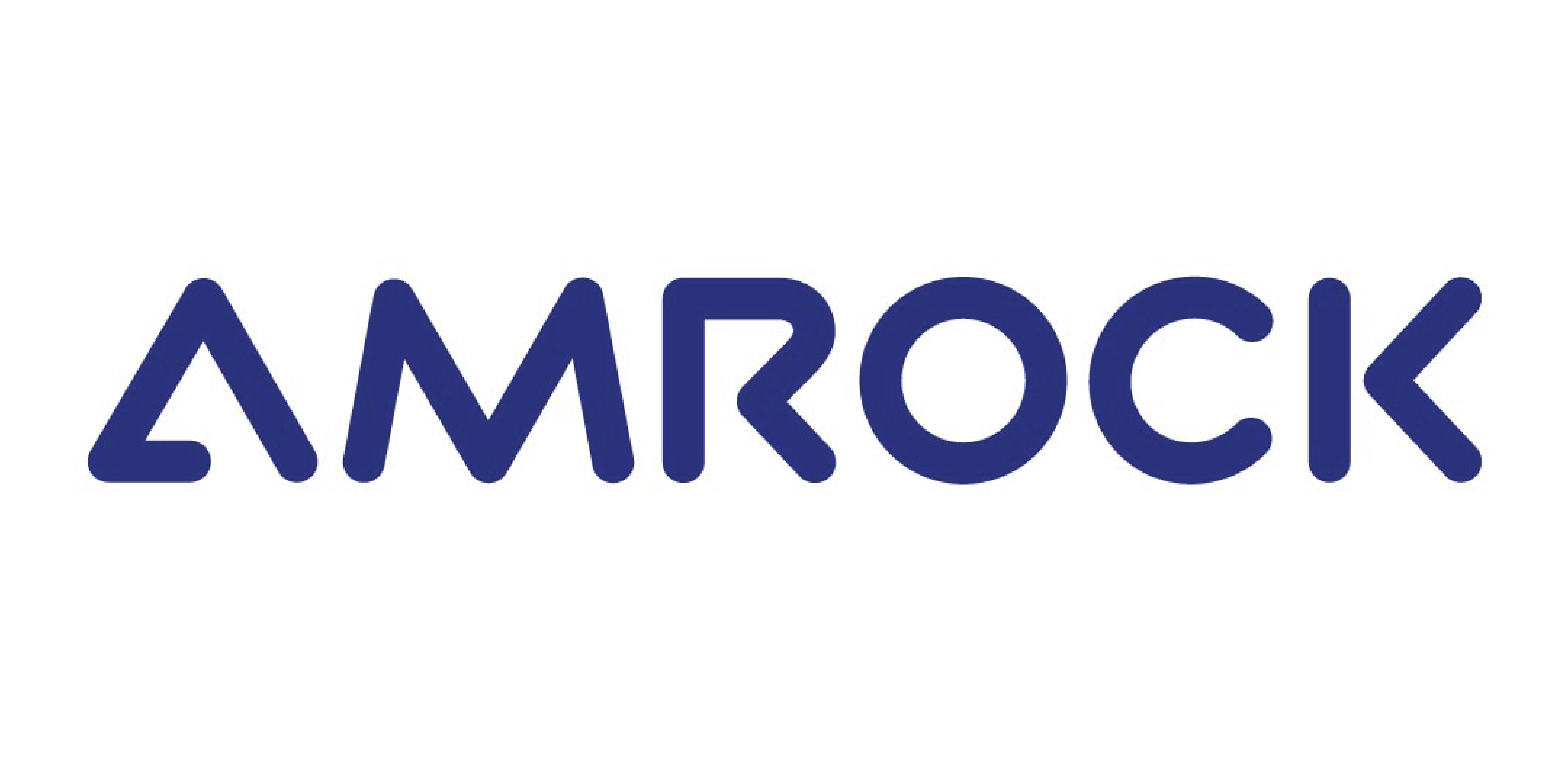 28 Apr

Amrock is a Champion for Ronald McDonald House Families

April 28, 2020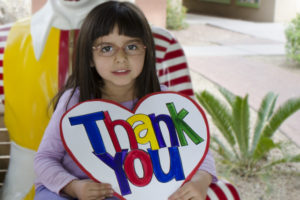 RONALD MCDONALD HOUSE CHARITIES® OF CENTRAL AND NORTHERN ARIZONA RECEIVES $15,000 GIFT FROM AMROCK DURING PANDEMIC
While area nonprofits continue to navigate their new normal, Ronald McDonald House Charities® of Central & Northern Arizona recently received a welcomed surprise with the gift of $15,000 from Fintech leader Amrock, national provider of title insurance, property valuations and settlement services.
The donation follows a hard-hitting decision from Ronald McDonald House Charities® to cancel its Greater Phoenix Pro-Am Golf Tournament presented by JFQ Lending, originally scheduled for May 14th, due to the COVID-19 crisis. Upon cancellation, Amrock swiftly and graciously made the decision to redirect its platinum event sponsorship to directly fund nights of rest for families seeking a "home-away-from-home" while caring for their critically ill child.
"We are inspired by all that Ronald McDonald House Charities continues to do for families in our community," said Jason Hall, Amrock's Vice President of National Sales. "Amrock is proud to know this contribution will help alleviate at least one of the many burdens these parents face, in the form of comfort and hope."
The gift will provide funding for RMHC of Central and Northern Arizona through the duration of the pandemic and beyond as families continue to lean on Ronald McDonald House® for a "home-away-from-home." With the cost of $107 per night per family to stay at the House, this gift will provide over 140 nights of rest for families in need.
"We're anticipating all-time high occupancy rates when we resume back to normal," said RMHCCNAZ Chief Executive Officer Kerry Schulman. "This gift allows us to continue serving families when that time comes. We are exceptionally grateful."
RMHCCNAZ provides temporary housing at three Valley locations, including downtown Phoenix near St. Joseph's Hospital, on the campus of Phoenix Children's Hospital and on the campus of Cardon Children's Medical Center in Mesa. In total, there are 78 rooms available to serve families on any given night, with the average stay currently at 17 nights. Last year, over 1,454 families utilized the House, totaling 22,379 nights of rest.
RMHCCNAZ remains open and is currently housing families through the pandemic. Staff are committed to providing clean and healthy family-centered spaces so families can rest and recharge while they're accessing medical care for their child. With the halt of fundraising events and volunteer programs, the community's help has played a commanding role in continuing their mission. All levels of support are impactful and welcomed. To help, you can send a Love Note to families or donate to their greatest need—providing warm meals through the Dinnertime Heroes Program. For more information, please visit www.rmhccnaz.org/covid.
Amrock is a leading national provider of title insurance, property valuations and settlement services. The company delivers FinTech solutions to streamline the real estate and mortgage experience for lenders, consumers and real estate professionals.
Amrock is a preferred provider to top retail mortgage lenders, with a wide range of clients throughout the residential and commercial real estate finance industries. Driven by thousands of professional partners and team members nationwide, Amrock is headquartered in the heart of downtown Detroit, Michigan with regional service centers in California, Pennsylvania and Texas and additional locations in several other states. For more information, visit amrock.com.